17. Juni 2016
Our Stay at Riad Adore, Marrakech.
---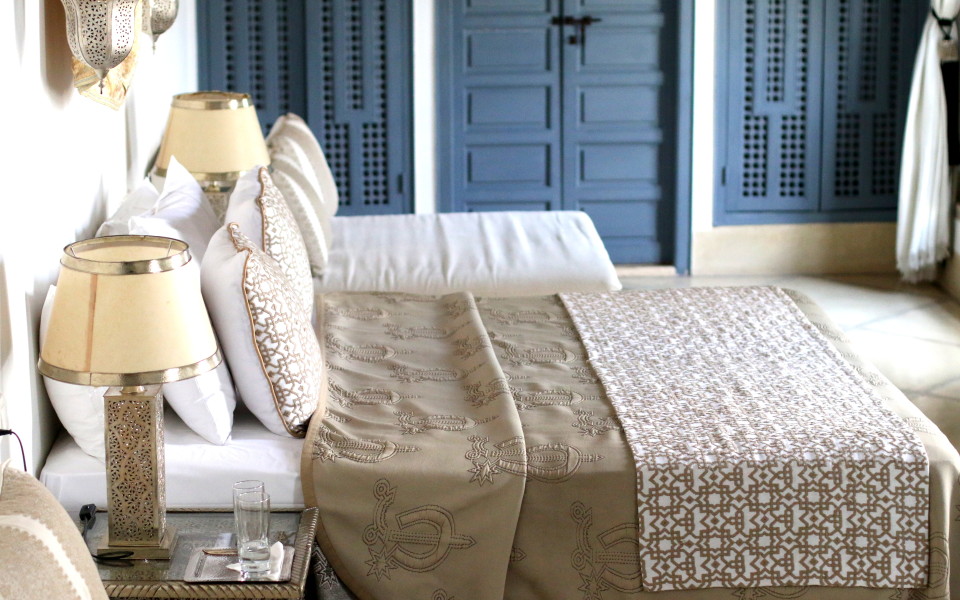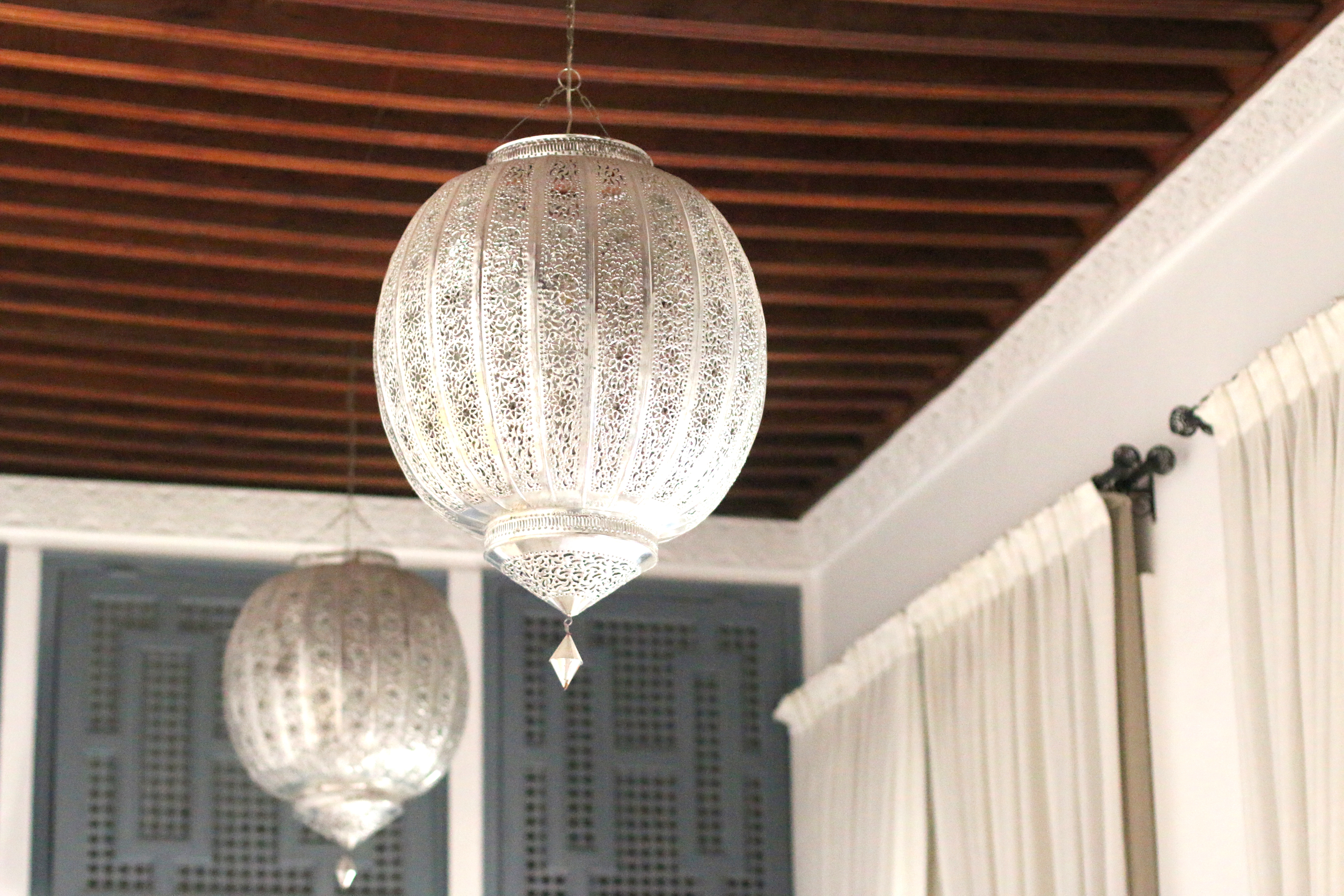 The Riad – Stepping inside the Riad Adore was just like entering a wellness oasis. We arrived on a really hot day in June and inside the Riad it was cool and relaxing. That was the moment our vacation actually started. We stayed at the Victoria Suite, a bright and spacious room with traditional carved plasterwork, original cedar wood ceiling and ornate decorative carved doors. The big and bright Lamps and all the typical moroccan decoration made us feel like as we were in a fairy tale from 1001 nights. The twin bed was super comfortable and the large en suite bathroom invites you to refresh and relax. The Victoria suite also has a private little balcony overlooking the central patio which is perfect for having breakfast there. What we also really enjoyed was chilling at the spacious roof terrace and cooling down at the little swimming pool in the patio. The service was phenomenal! They helped us with everything, explained us the way to the sights we wanted to see, recommended us restaurants, bars and rooftop cafés. We could not complain about anything! We only had breakfast at the Riad and lunch/dinner in the city. But the breakfast was super delish and we could enjoy it to the fullest on our little balcony. And by the way, mint tea is a must!

The location – Riad Adore is located in the heart of the Medina, the old town of Marrakech. The place Jemaa El Fna (main sqaure) is not far from there. The Riad was the perfect starting point for us to go to the Ben Youssef Madrasa, to stroll around the souks. You easily get lost in the tiny little streets, but that's how we found the prettiest places and cutest shops. We also took a taxi from the Riad to the famous Jardin Majorelle. The ride was low priced and they organised it for us. The hippest cafes and restaurants are also very close to Riad Adore, like Nomad, Le Jardin, Cafe des Epices, Atay Cafe etc. Only 5-10 minutes walk. So the location is just perfect to explore the life in the Medina. For further information about Riad Adore, just click here. If you're already planning a trip to Marrakech, you should also take a look at our big Marrakech Travel Guide here with lots of tips for food, shopping and sightseeing and advices that you definitely need as a tourist in Marrakech! xx Su & Chris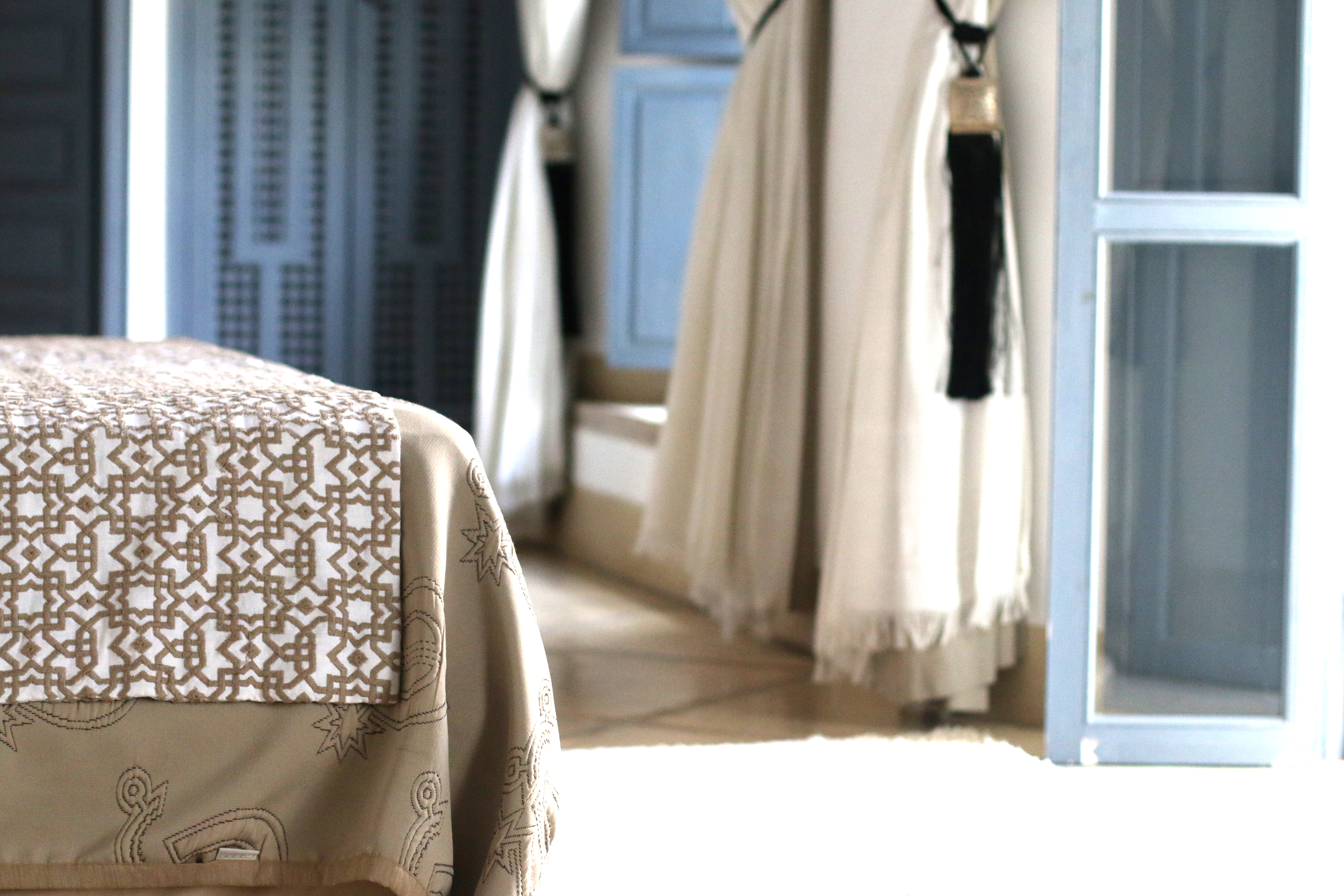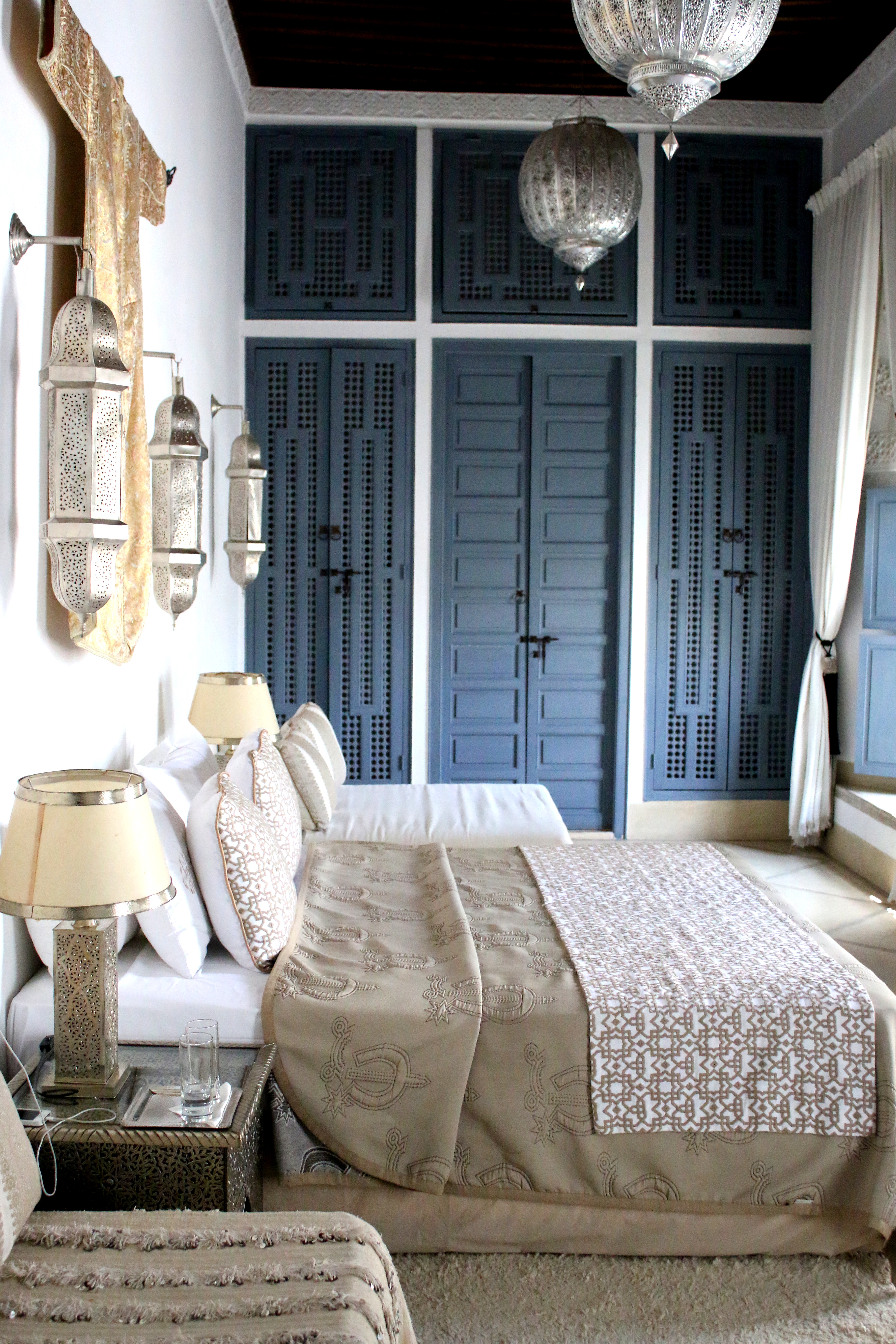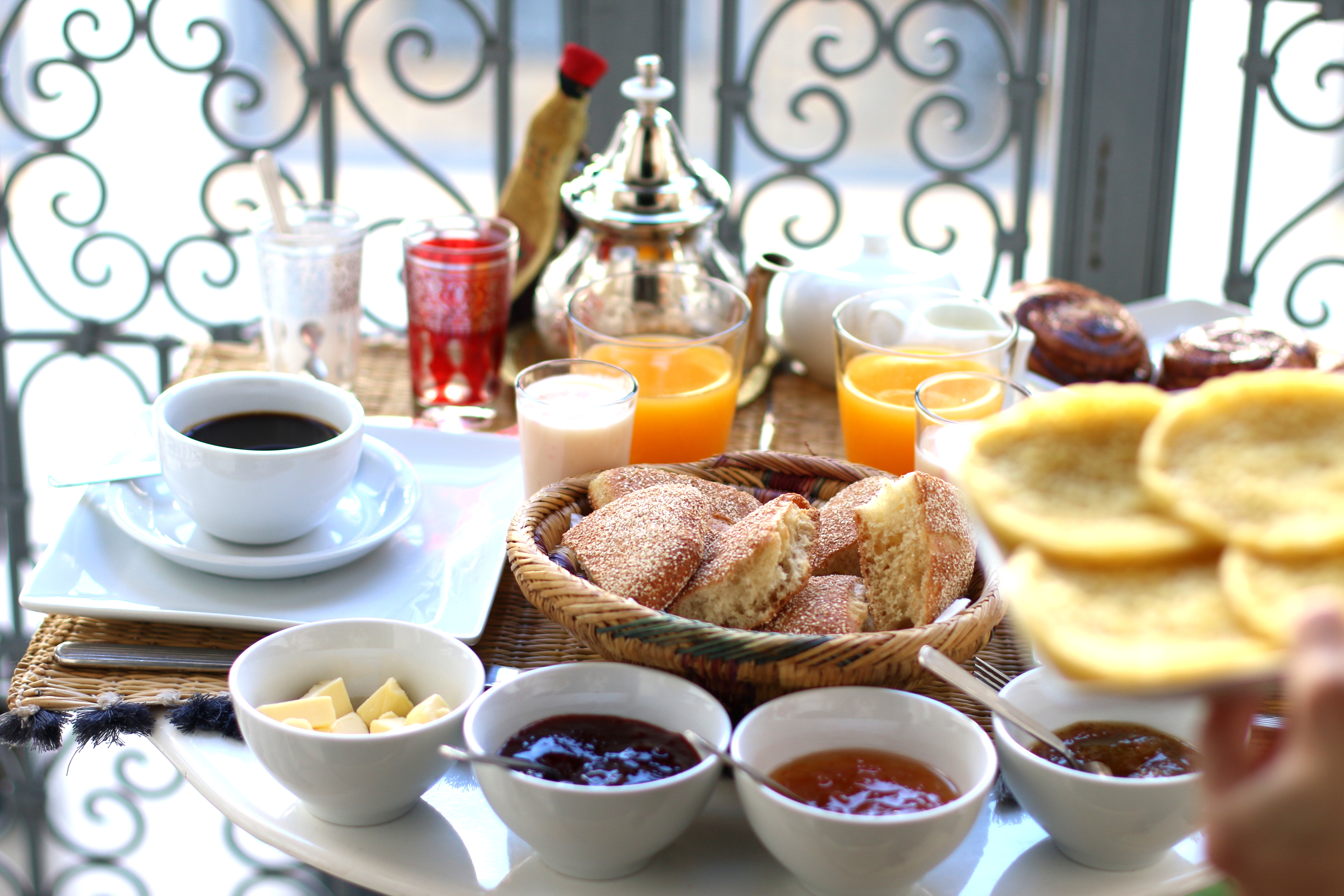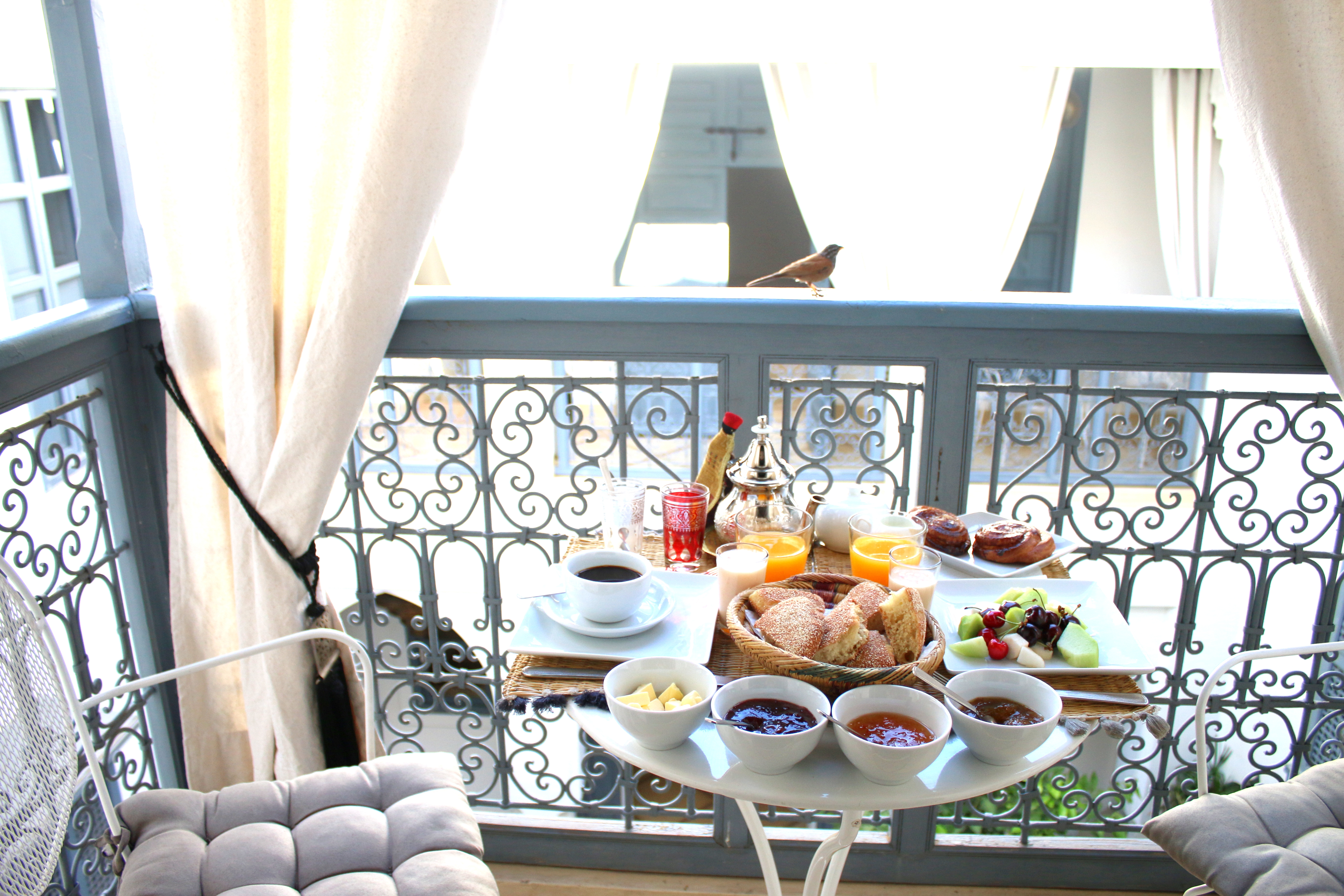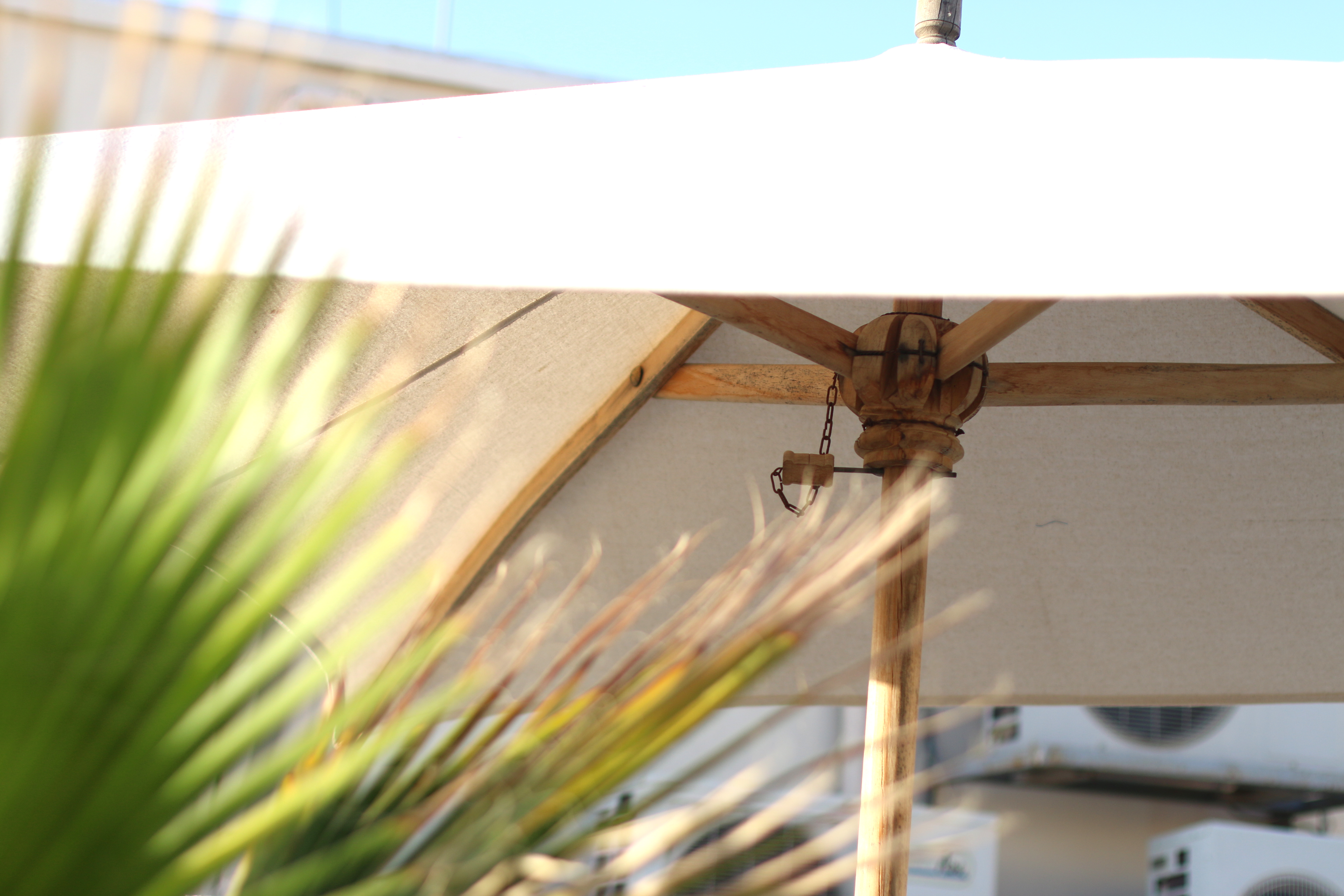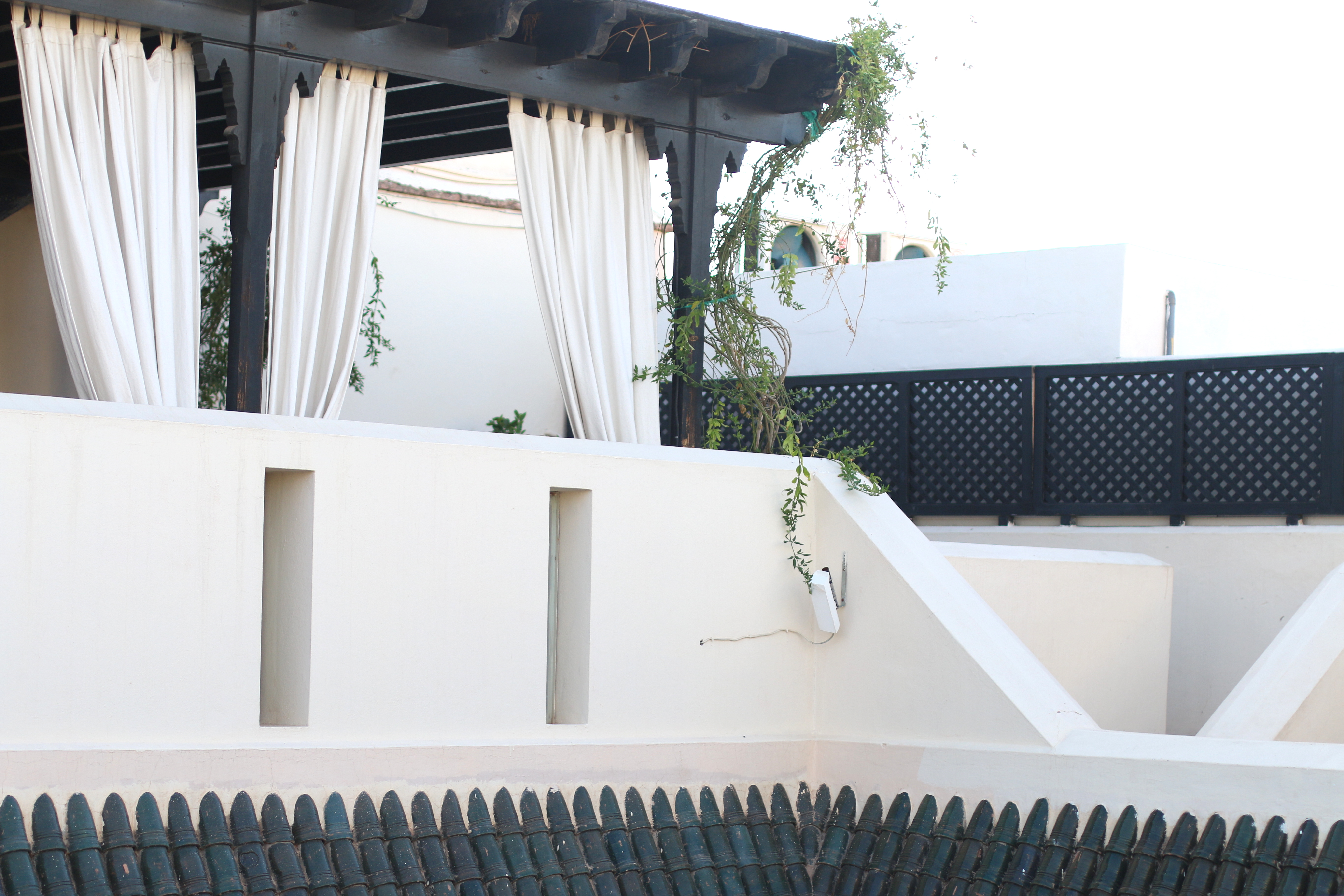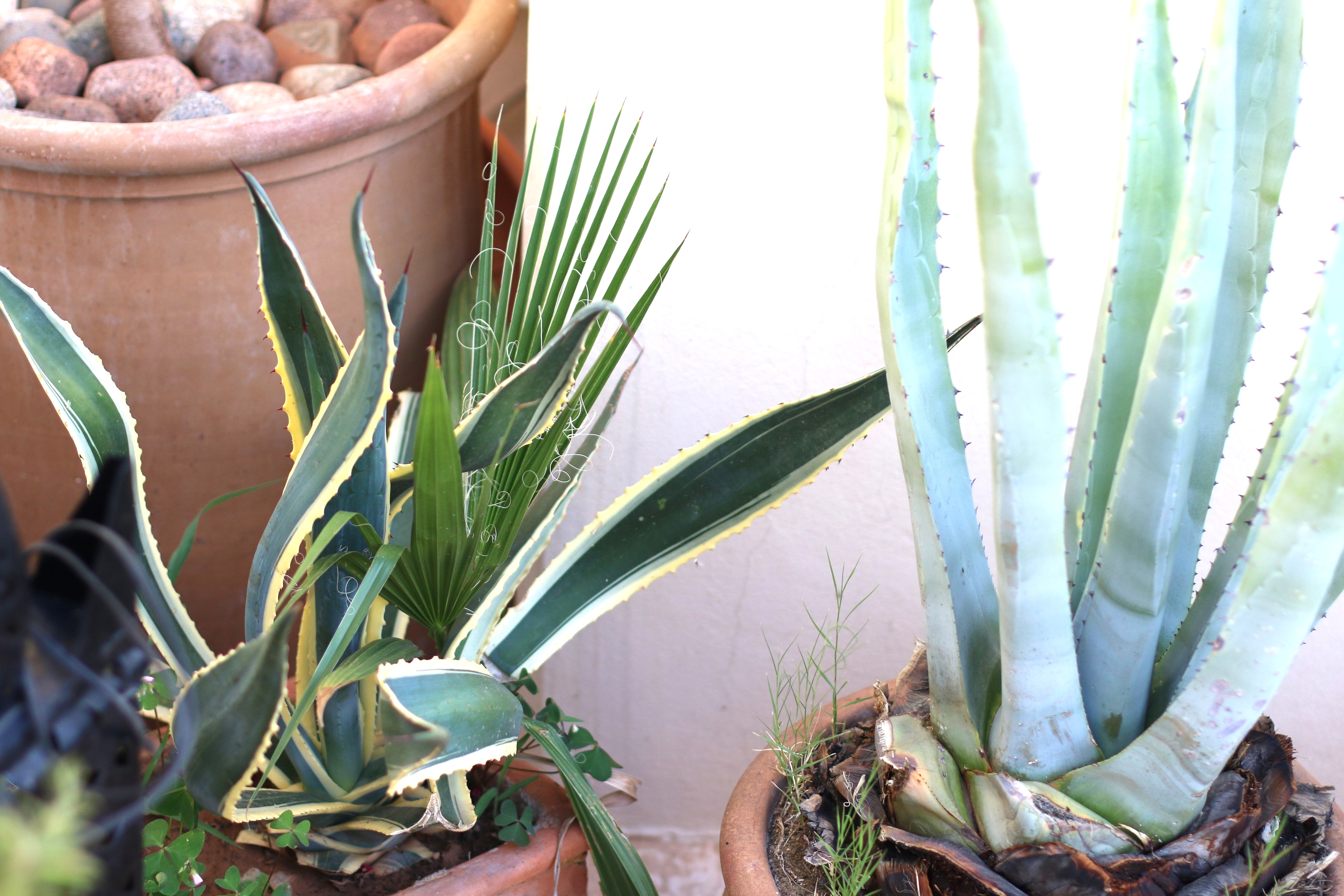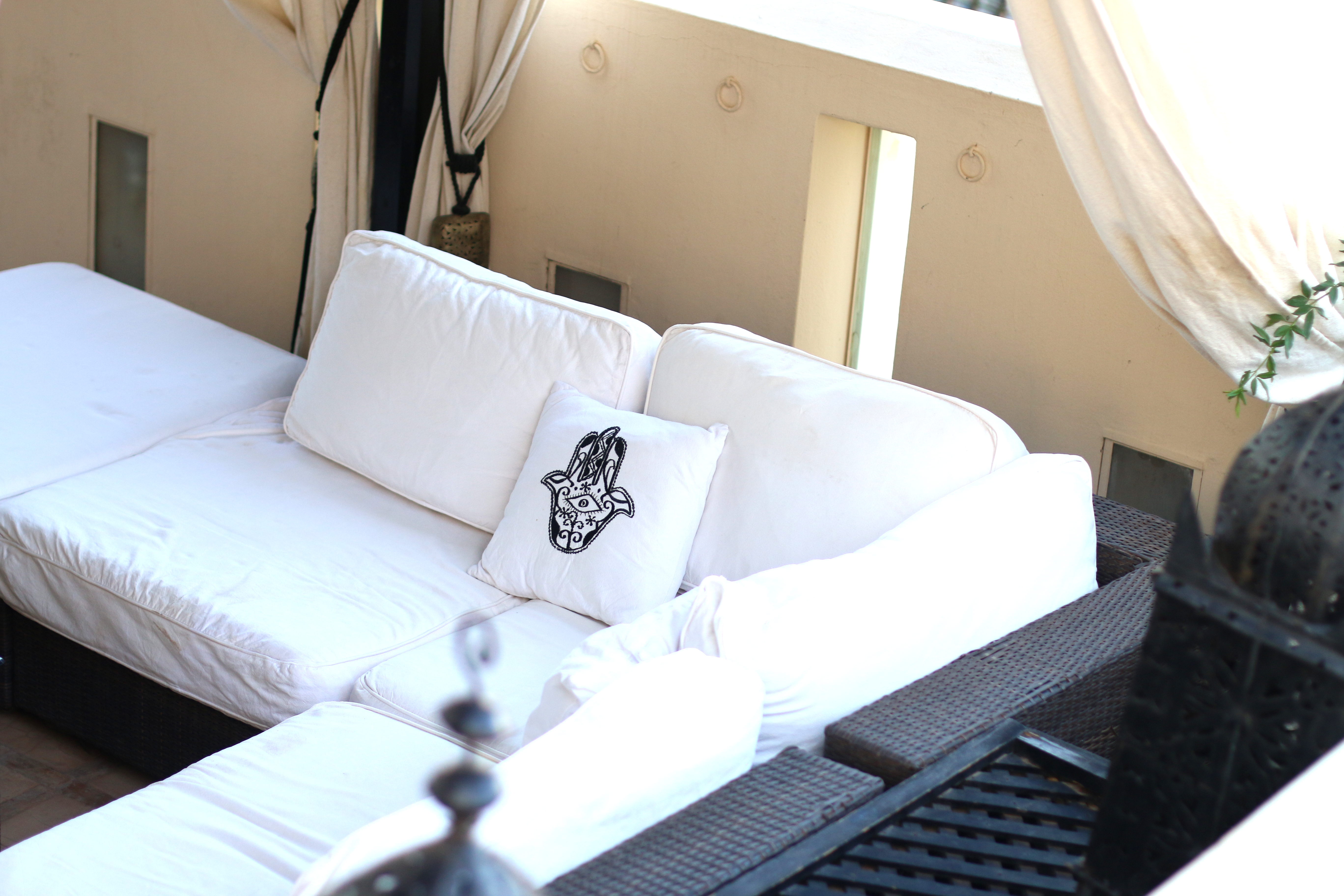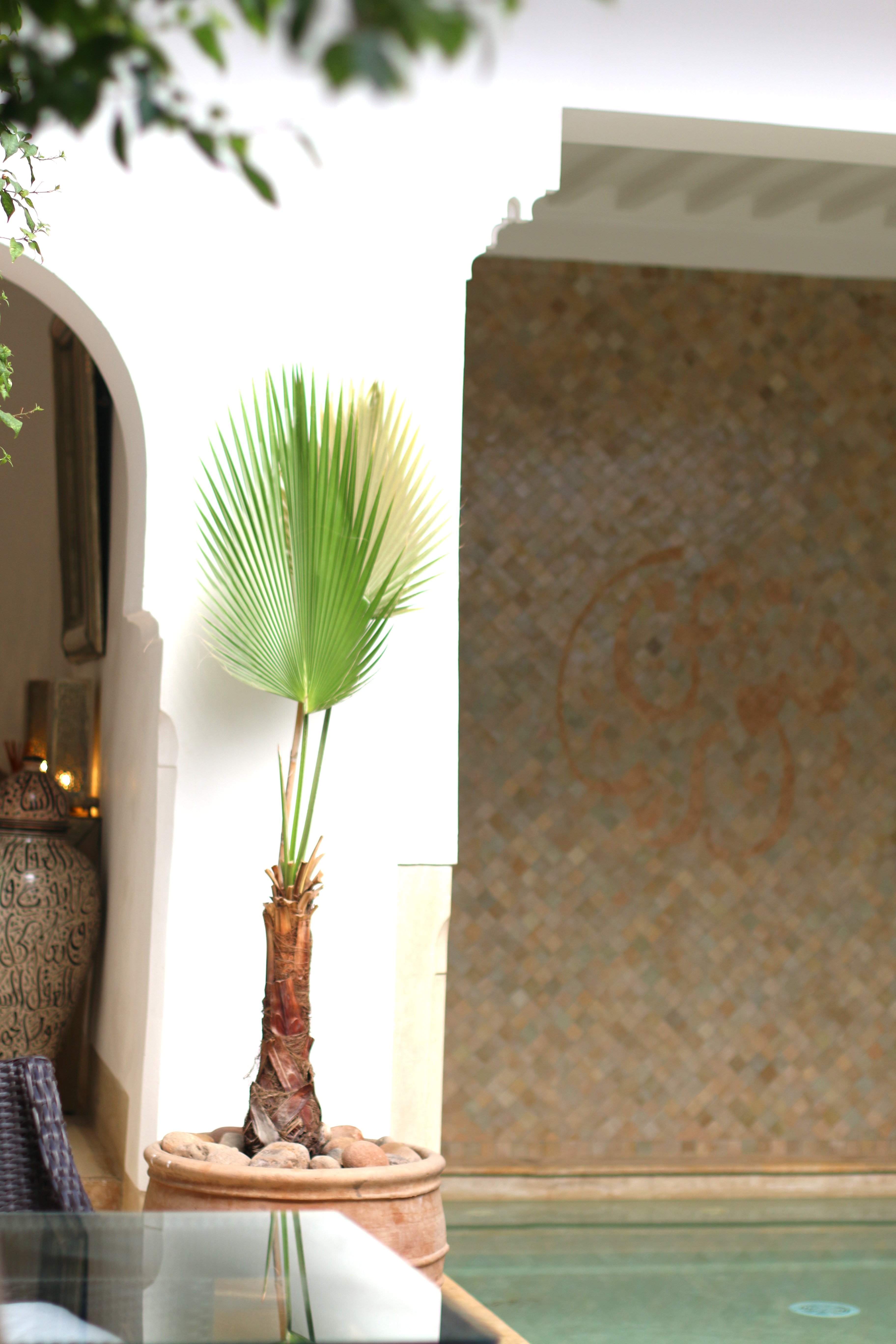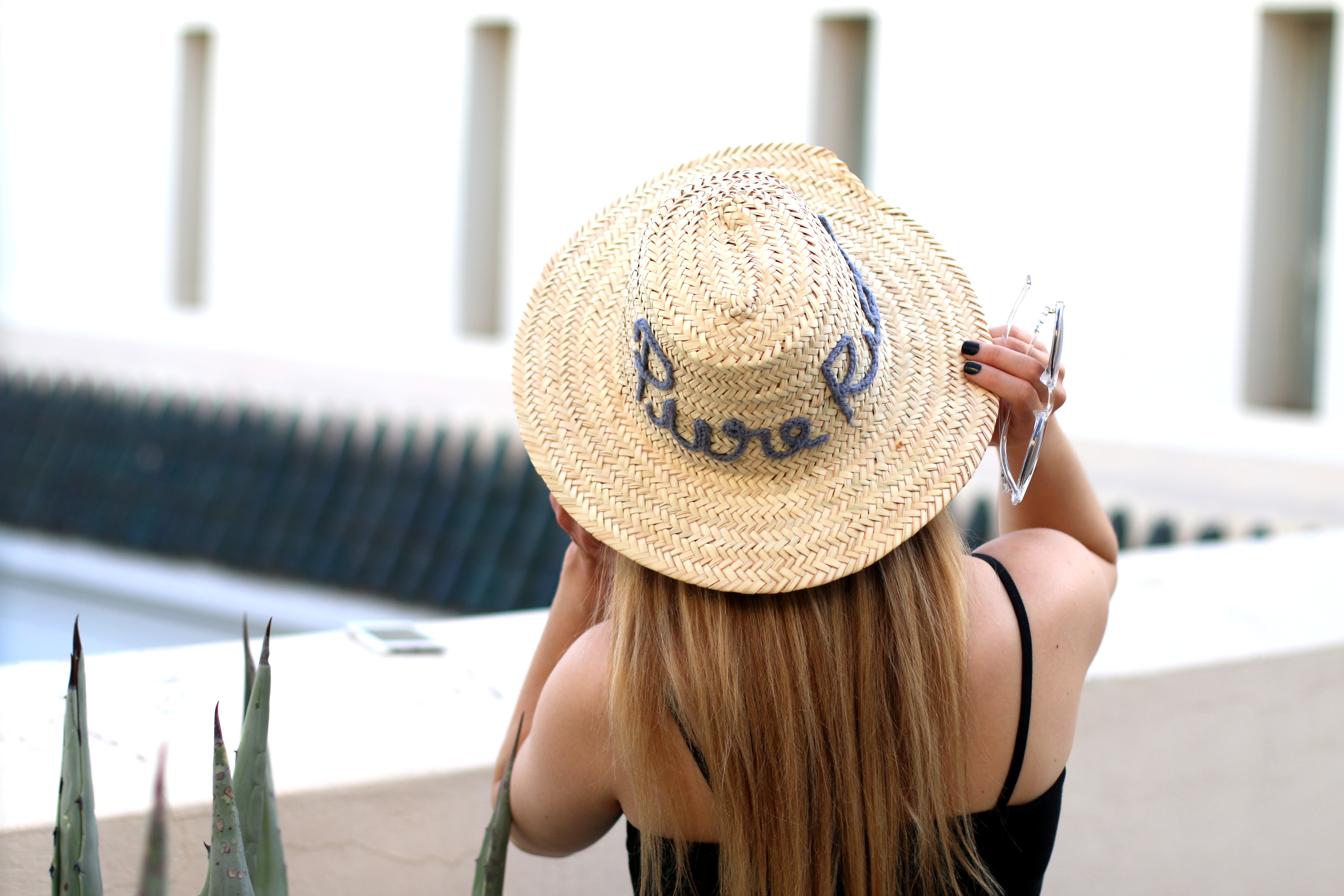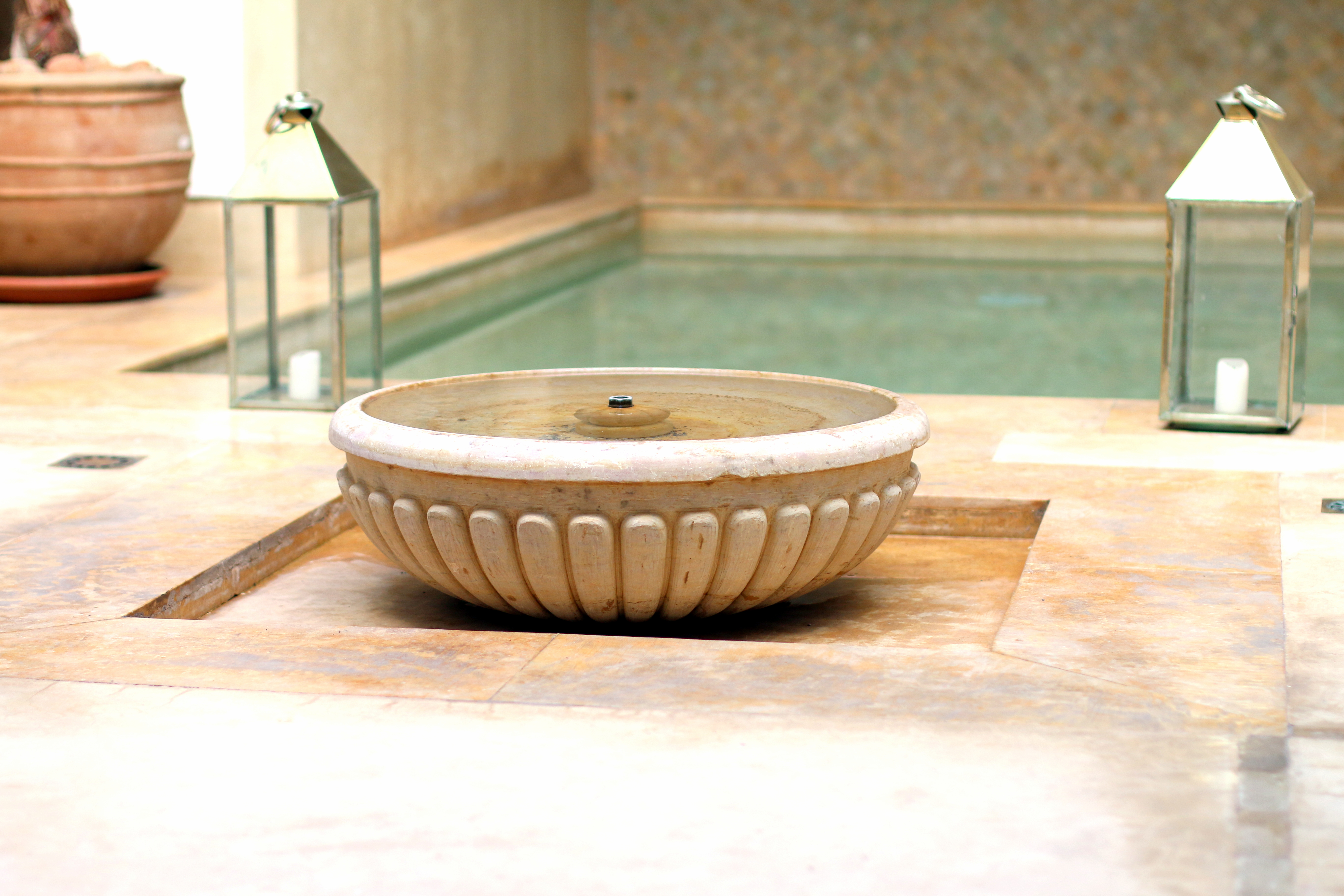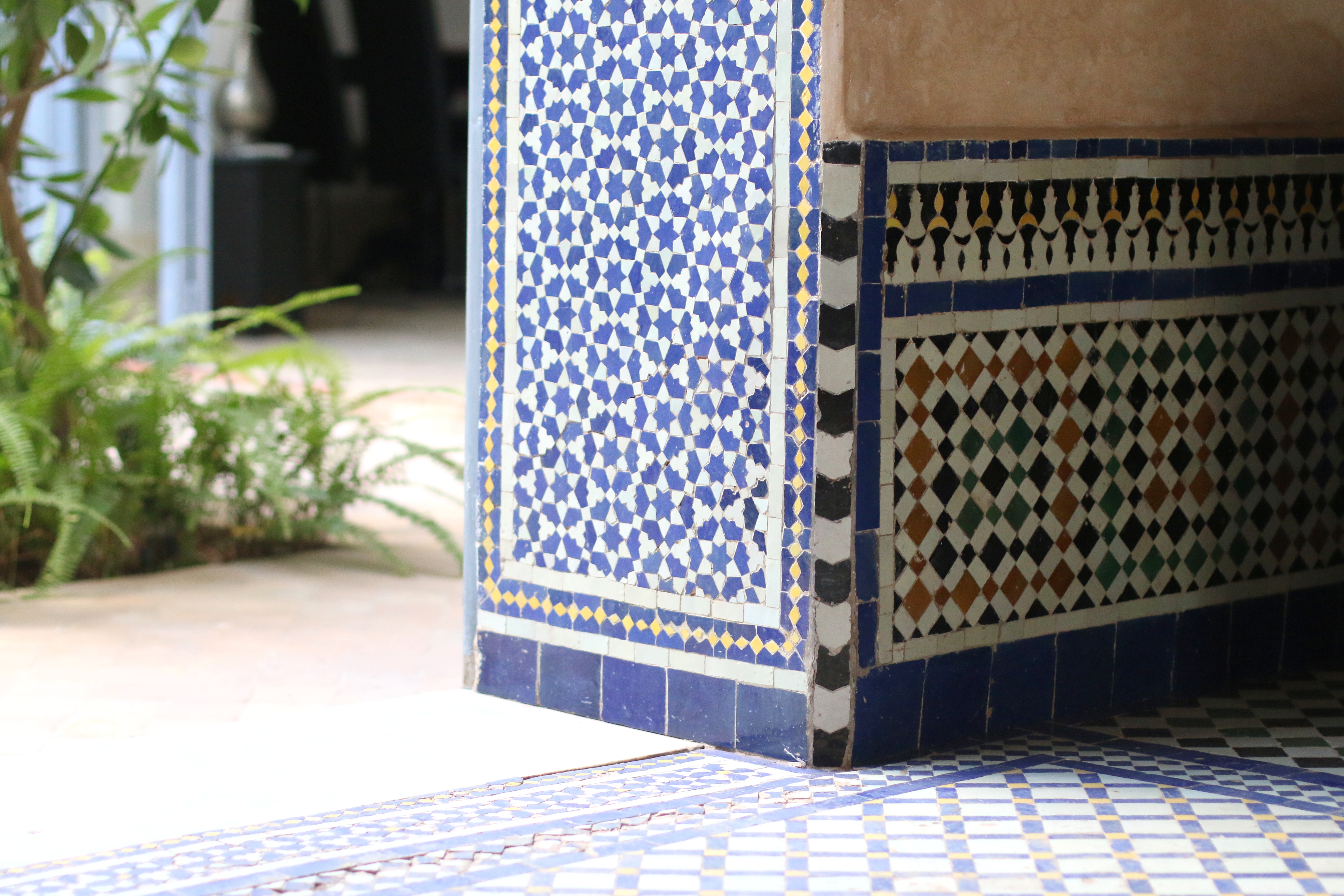 In freundlicher Kooperation mit Riad Adore.