23. Juni 2016
Our Stay at La Sultana, Marrakech.
---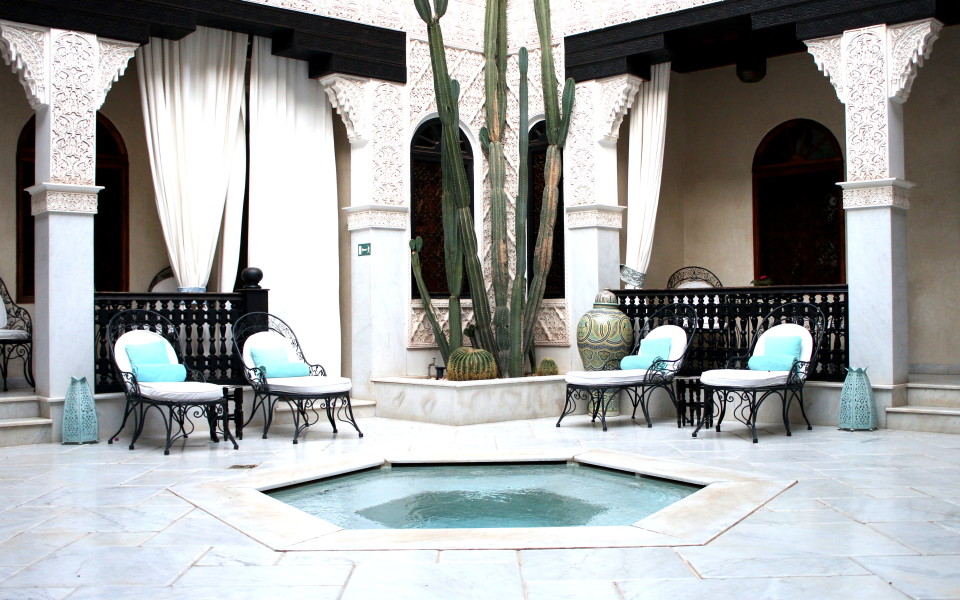 Unser zweiter Halt in der Medina (Altstadt) von Marrakech war das La Sultana, ein einzigartiges Luxus-Hotel, was sich trotzdem mitten im rasenden Trubel der Stadt befindet. Von der weitläufigen Dachterasse kann man hier über die Dächer der Altstadt schauen, das bunte Treiben beobachten und trotzdem im Inneren des Hotels die absolute Ruhe und Entspannung finden. Wir müssen gestehen, wir haben uns total in dieses Hotel verliebt! Es ist aus fünf verschiedenen Riads aufgebaut, welche dich mit ihren ganz unterschiedlichen Einrichtungen jedes Mal in eine komplett neue Welt entführen! Genau das ist auch der Zauber dieses Hotels, du findest immer wieder einen neuen Ort, der so ganz anders ist als der, an dem du dich gerade eben noch befunden hast. Wir konnten hier nach einer ausgiebigen Tour durch die Souks ("die Märkte") der Stadt, die Seele so richtig baumeln lassen. Wir haben eine Massage im Spa genossen, welche, mit Abstand eine der besten war, die wir je bekommen haben und anschließend im Hamam entspannt. Tagsüber kann man die Sonne am im Innenhof gelegenen Pool genießen und abends einen leckeren, warmen Minztee auf der Dachterrasse trinken, während die Sonne über der Stadt untergeht. Unser Zimmer befand sich übrigens in Afrika. 🙂 Naja, zumindest waren wir in dem Riad, das komplett afrikanisch eingerichtet ist, so auch unser Zimmer. Wir haben schon gesagt, man müsste wirklich mal in jedem der Zimmer übernachten können, um jedes von innen sehen zu können. Aber uns hat das afrikanische Flair sehr gut gefallen! Das Badezimmer war für uns das absolute Highlight des Zimmers. Die wunderschöne große Badewanne, die goldenen Waschbecken, die großen Spiegel, die Verzierungen, die Lampen. Hach, ein Traum! Aber jetzt dürft ihr euch gerne selbst von der Magie dieses Hotels überzeugen! Falls ihr für eure anstehende Marrakesch-Reise noch Tipps benötigt, wo man gut essen und shoppen kann, was man gesehen haben sollte und was man als Tourist beachten sollte, dann schaut unbedingt auch hier in unserem großen Marrakech Travel Guide vorbei! xx Su & Chris
Our second stop in Marrakech's Medina (oldtown) was La Sultana, a luxury hotel with it's own, unique magic. From the spacious roof terrace you can see over the roofs of the Medina, watch the colorful hustle and bustle but still find your peace and relaxation inside the hotel. We must confess, we totally fell in love with this hotel! It consists of five different riads, which – through their completely different furnishing – will lead you to their own little worlds. That is precisely the reason for the magic in this hotel. You'll always find a new place which is just so totally different to the one where you've just been. After an extensive tour in the souks (markets) we could calm down and completely relax here. We enjoyed a massage in the spa which, by far, was one of the best we ever had and chilled at the wonderful Hamam afterwards. During the day you can soak up the sun at the pool which is situated in the patio and in the evening you can drink a delicious, warm mint tea on the roof terrace while the sun is going down over Marrakech. By the way, our room was located in Africa 🙂 Okay, at least it was situated in the riad which is completely furnished in african style. We really liked that kind of style. The bathroom was our absolute favorite! The beautiful, big bathtub, the golden sinks, the big mirrors, the ornaments, the lamps. Aww – a dream! But now you can convince yourselves of the magic of La Sultana. If you're already planning a trip to Marrakech, you should also take a look at our big Marrakech Travel Guide here with lots of tips for food, shopping and sightseeing and advices that you definitely need as a tourist in Marrakech! xx Su & Chris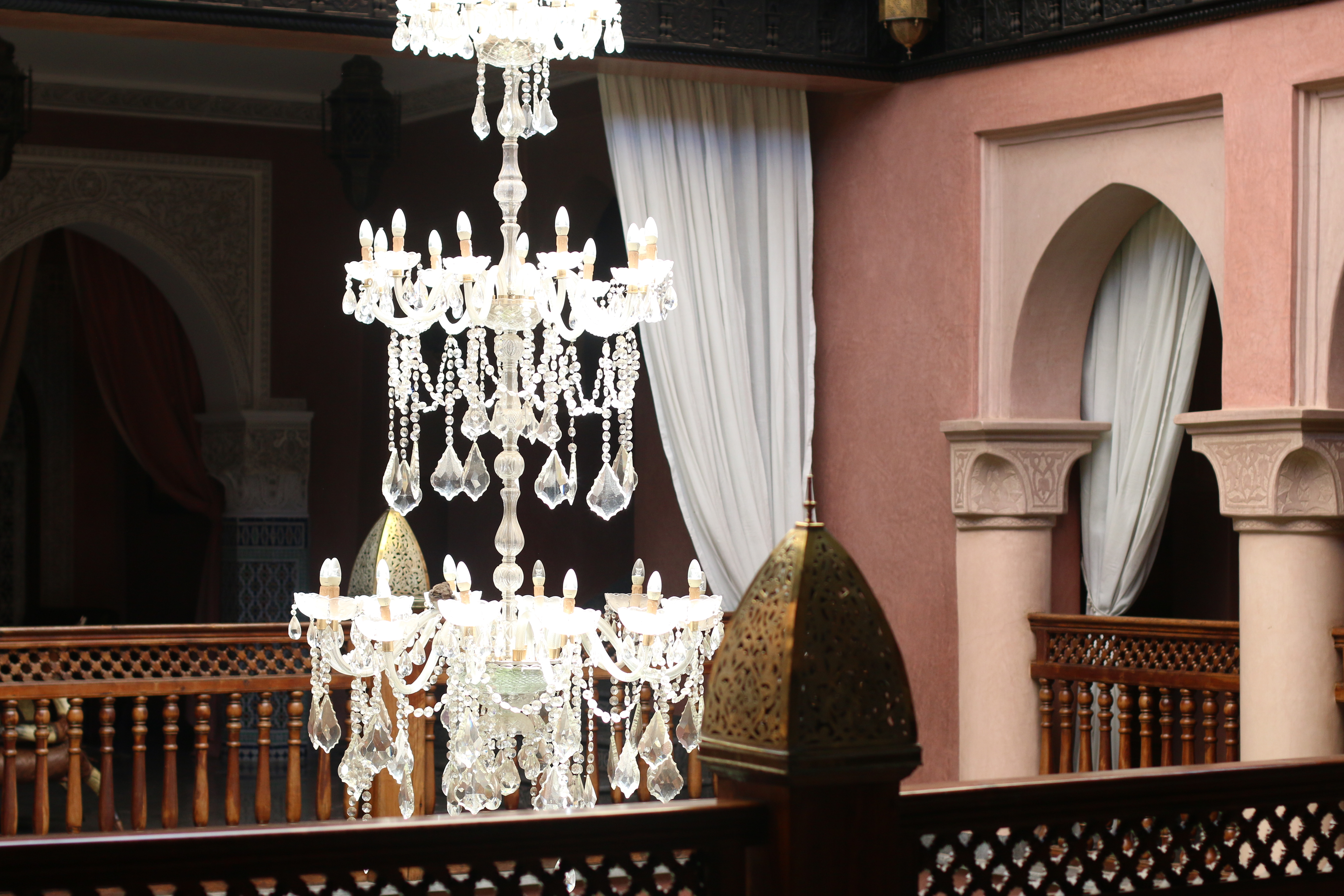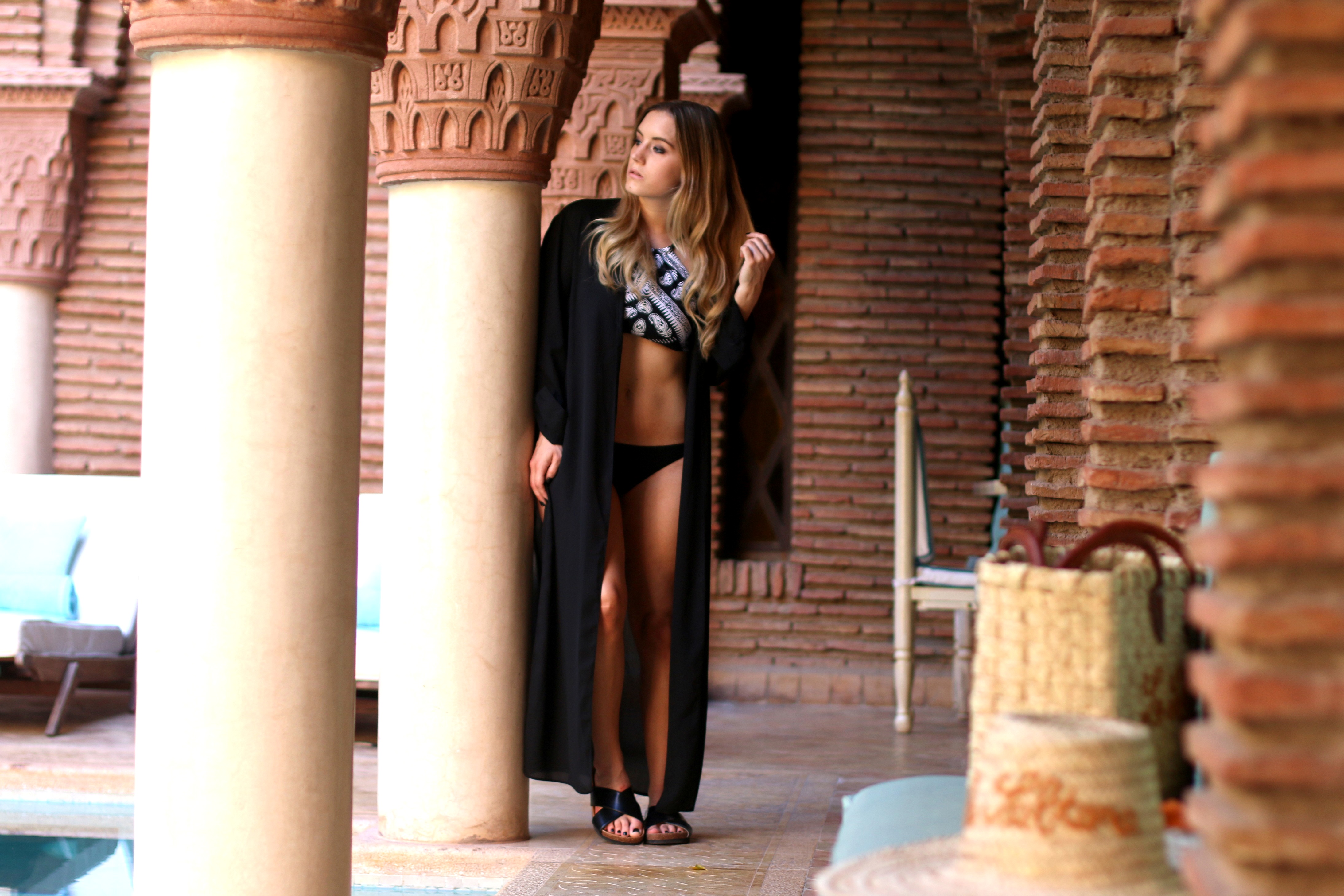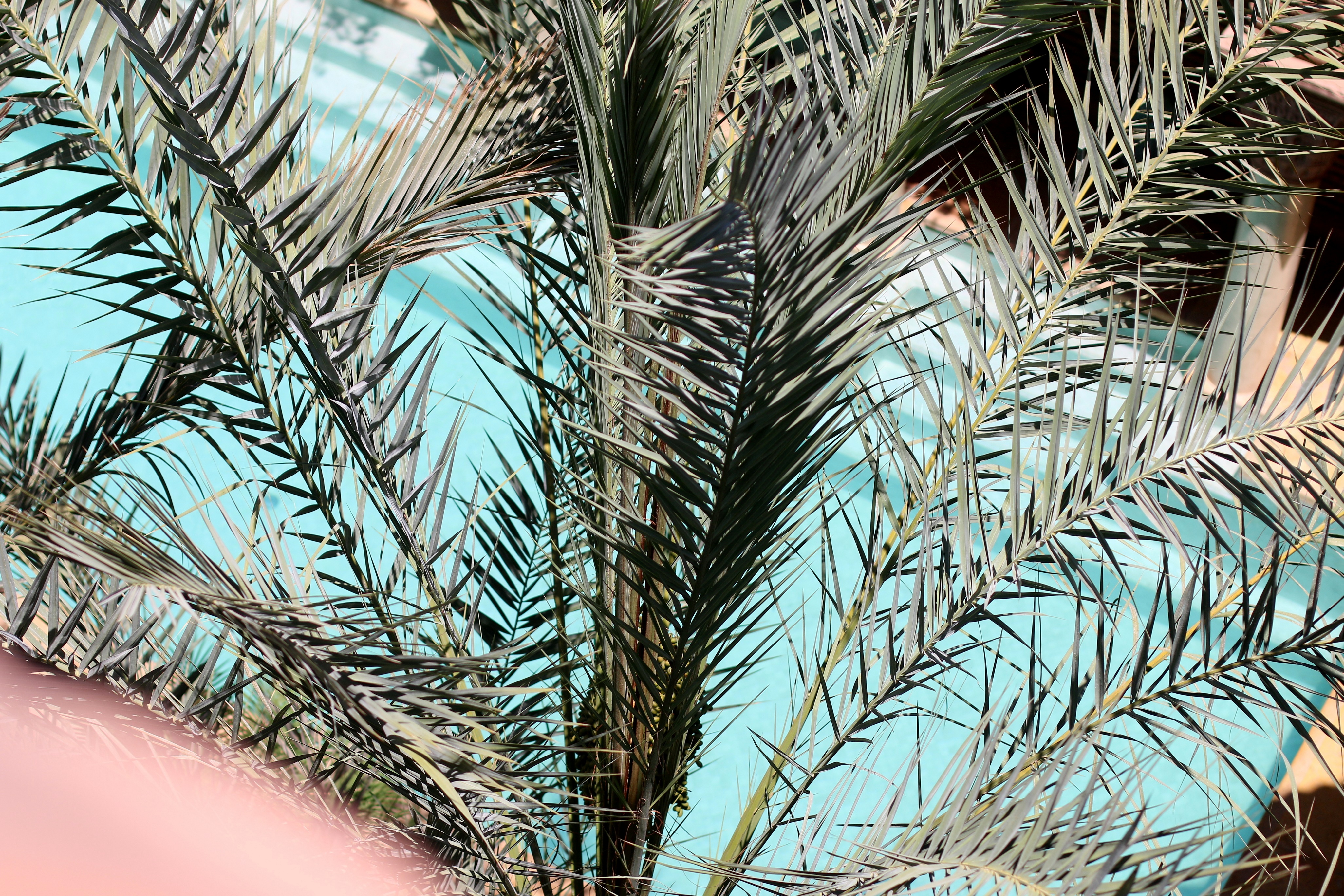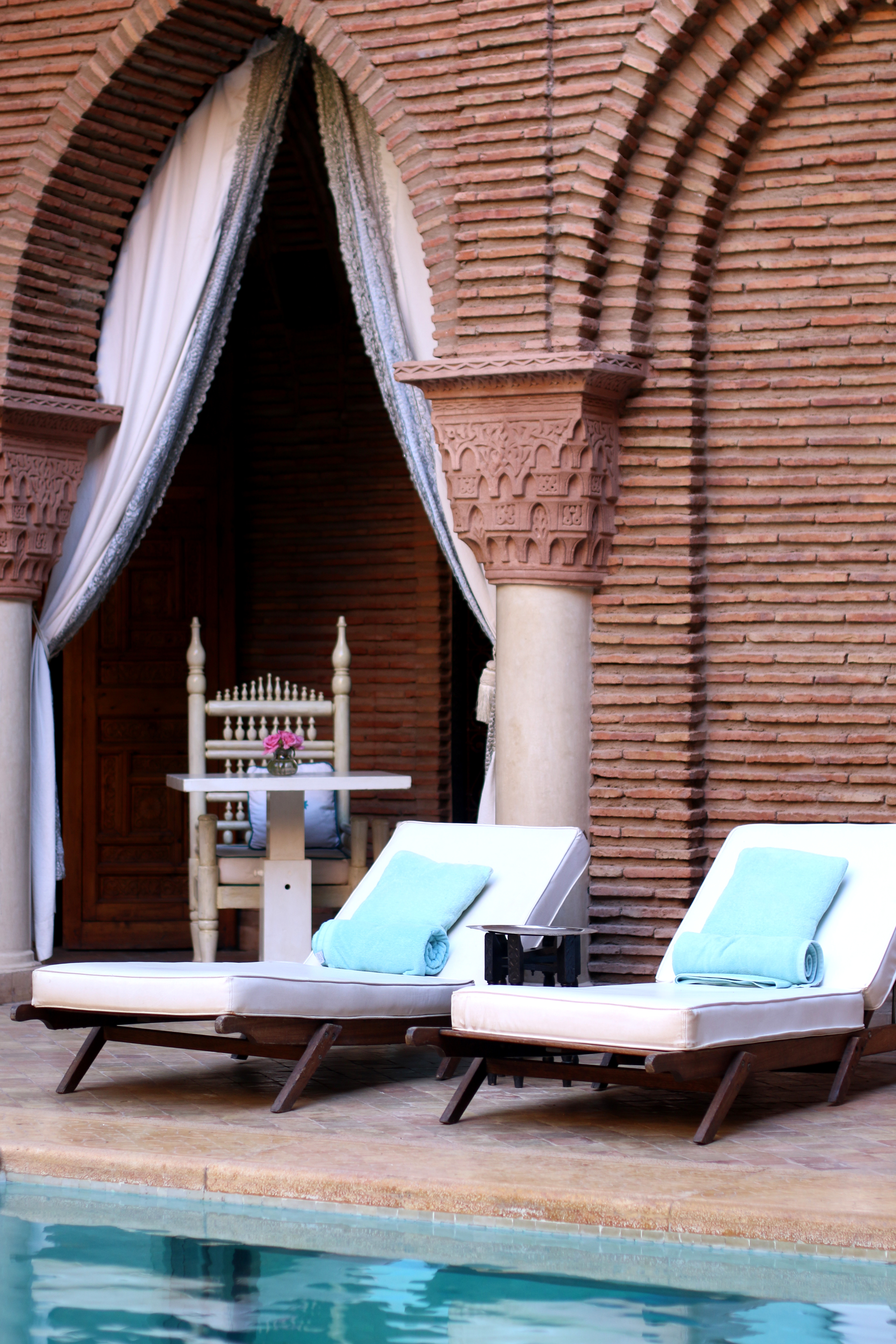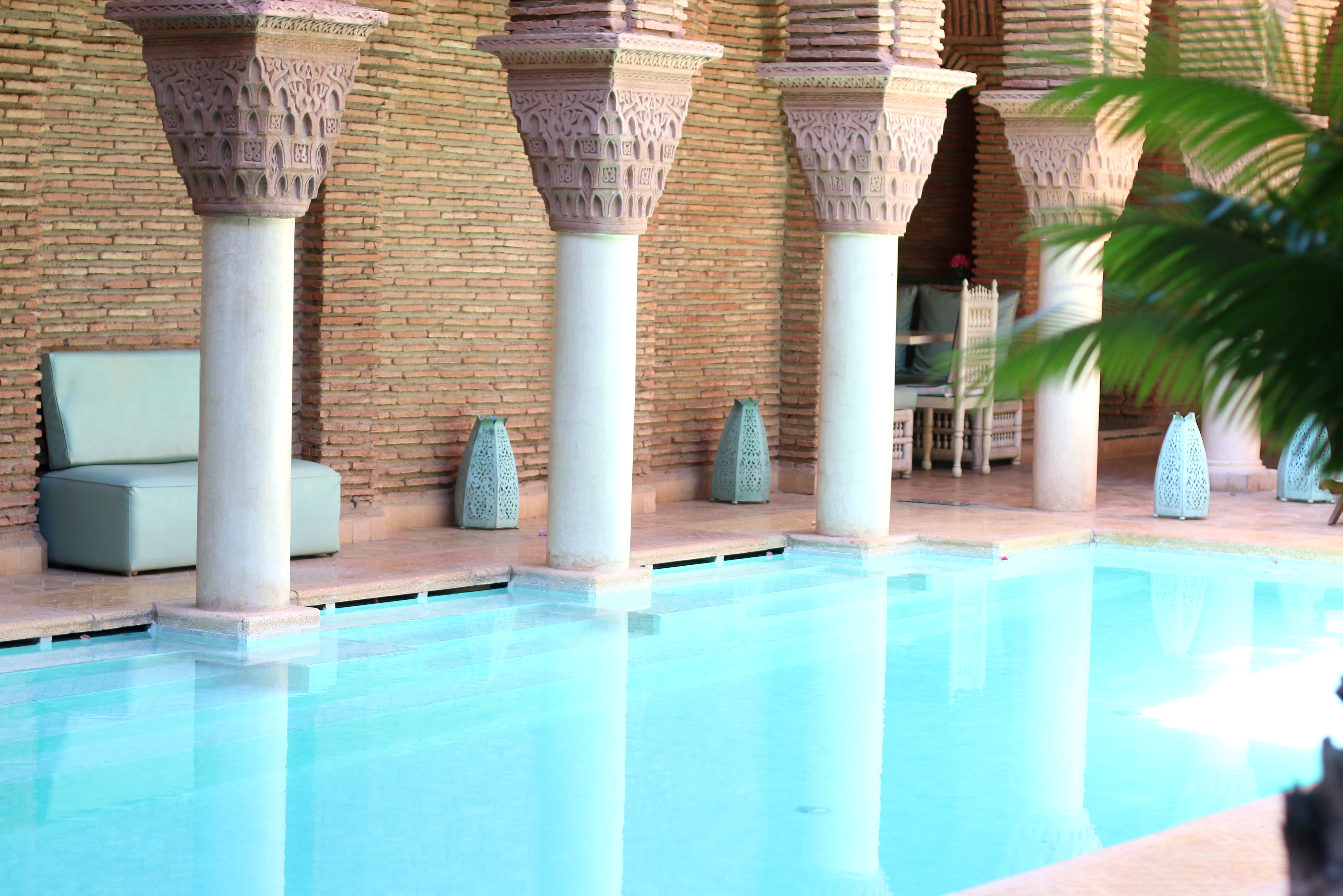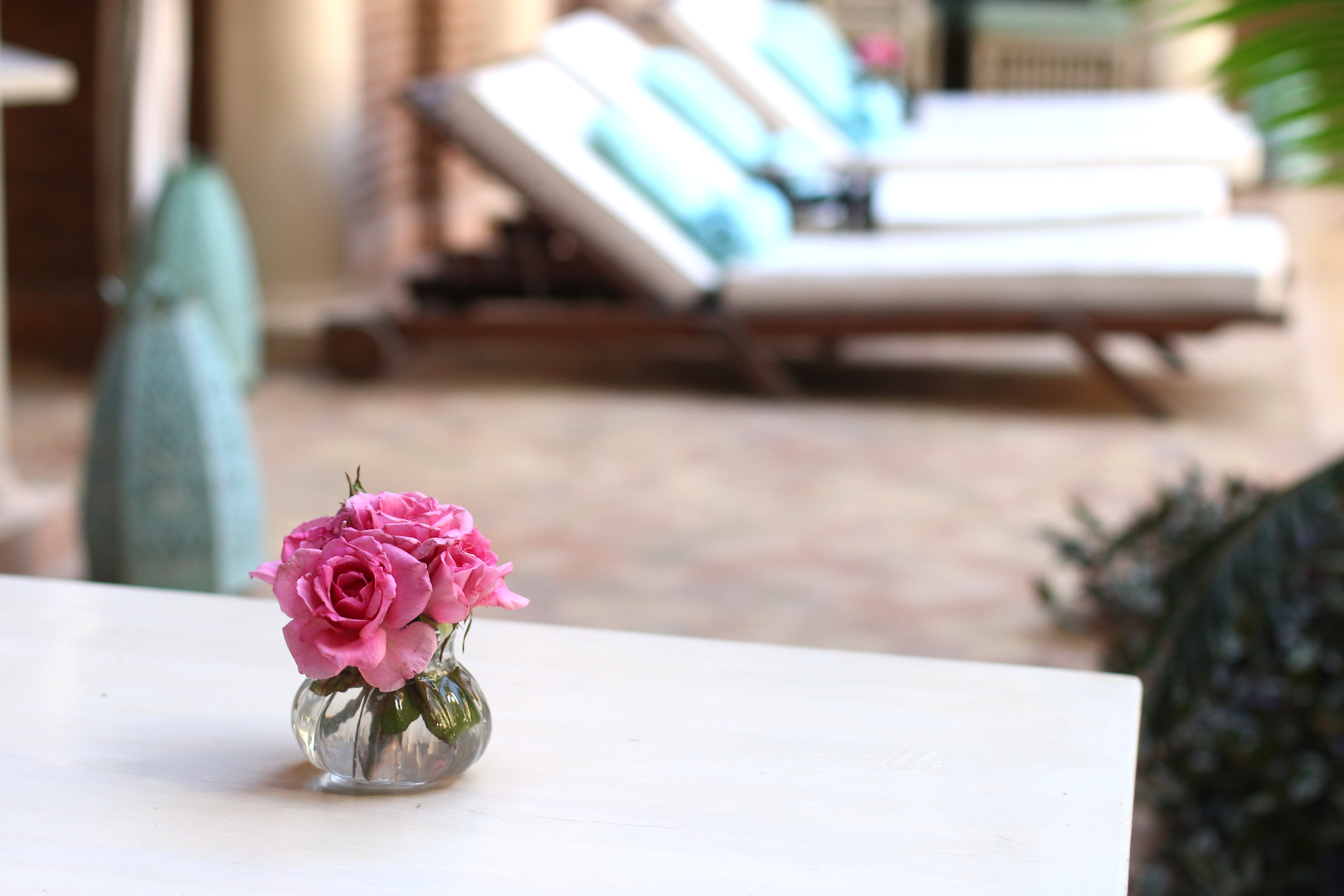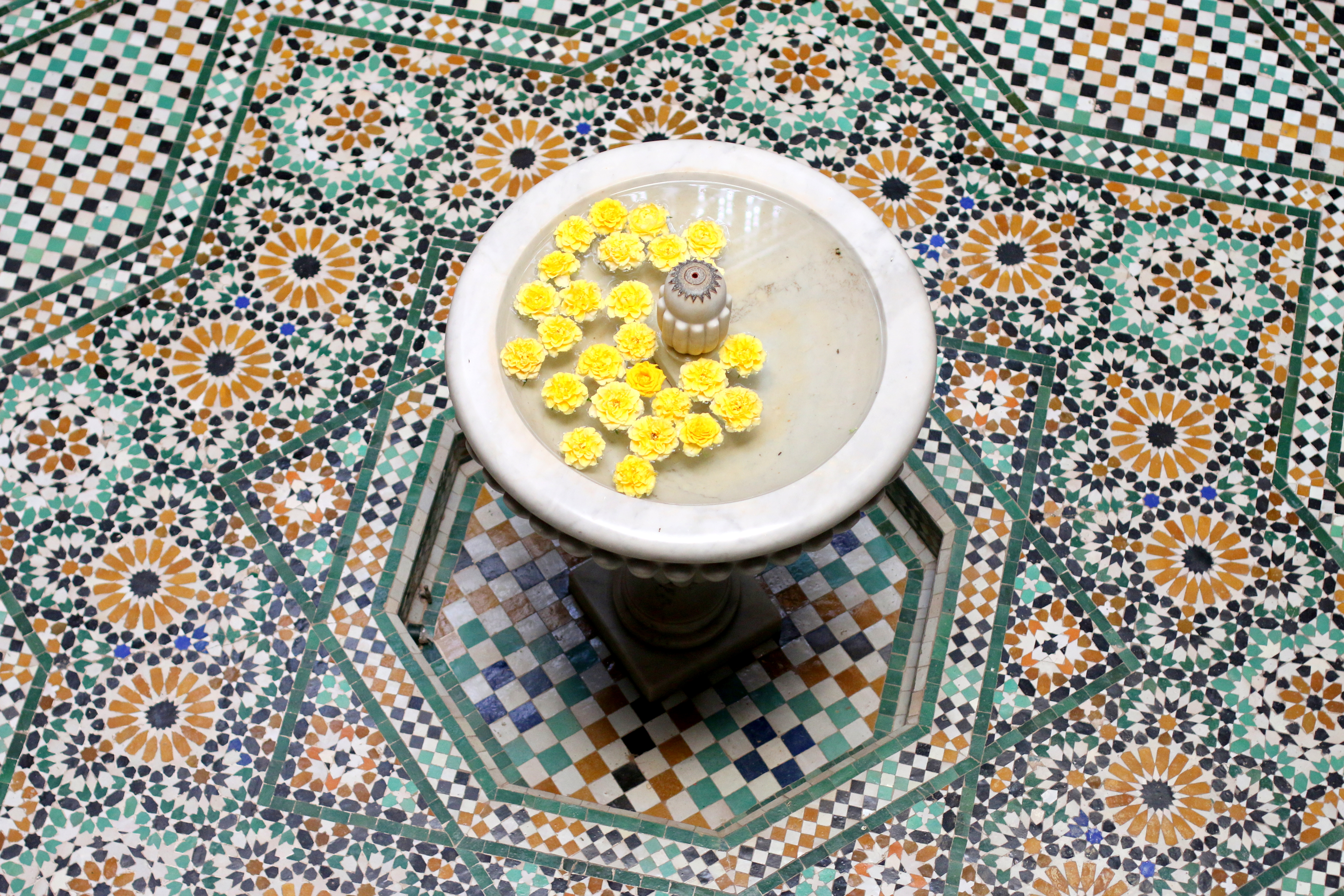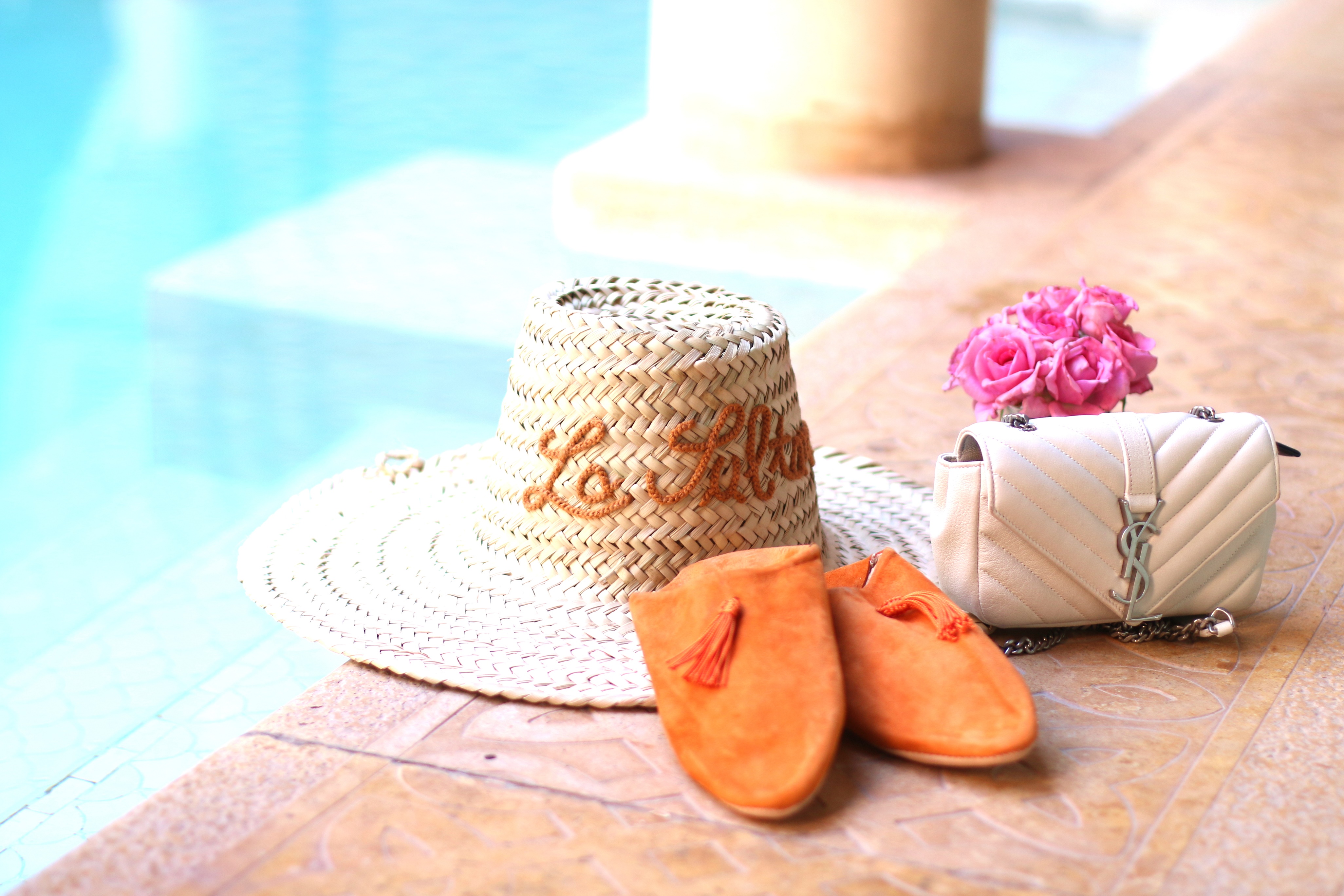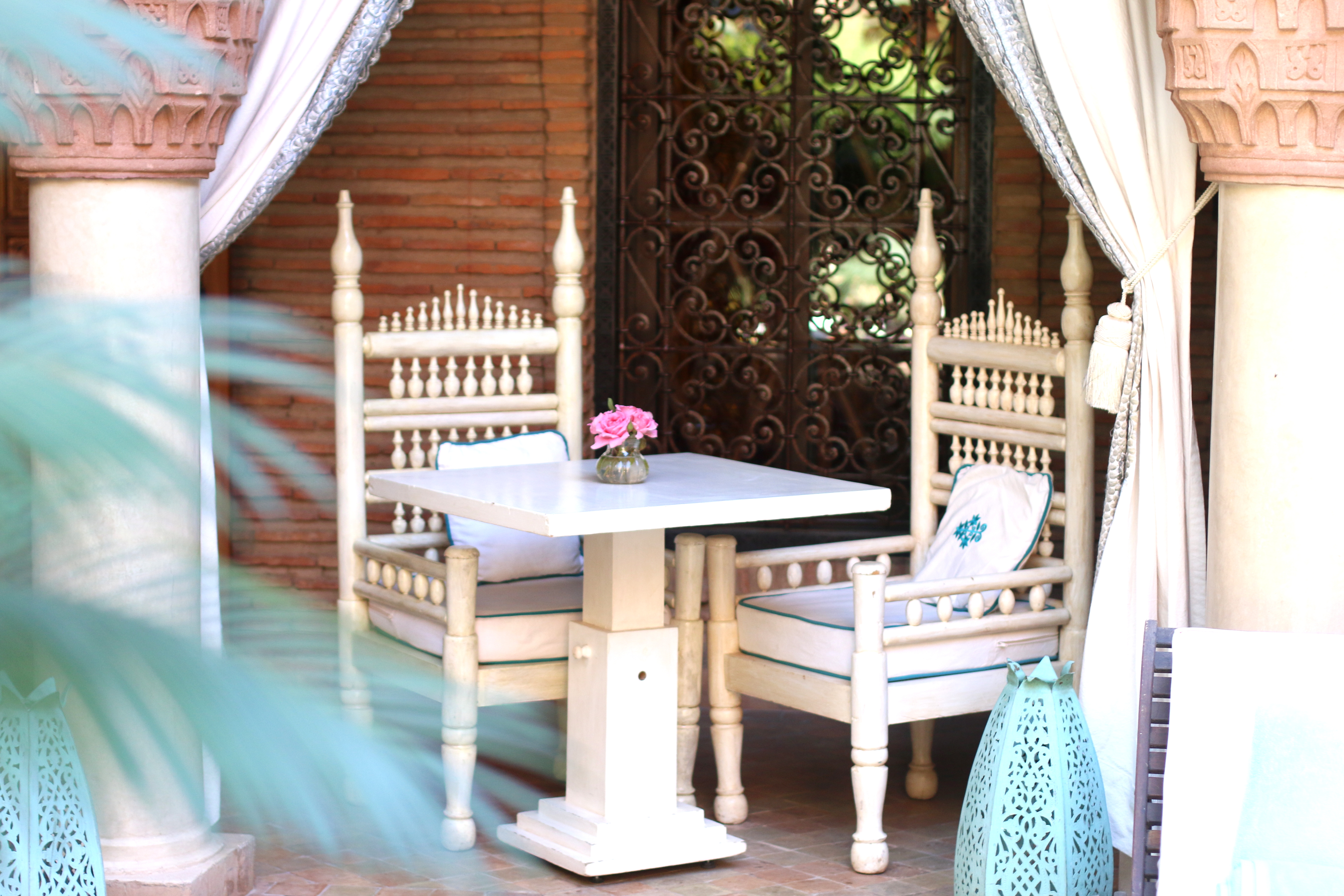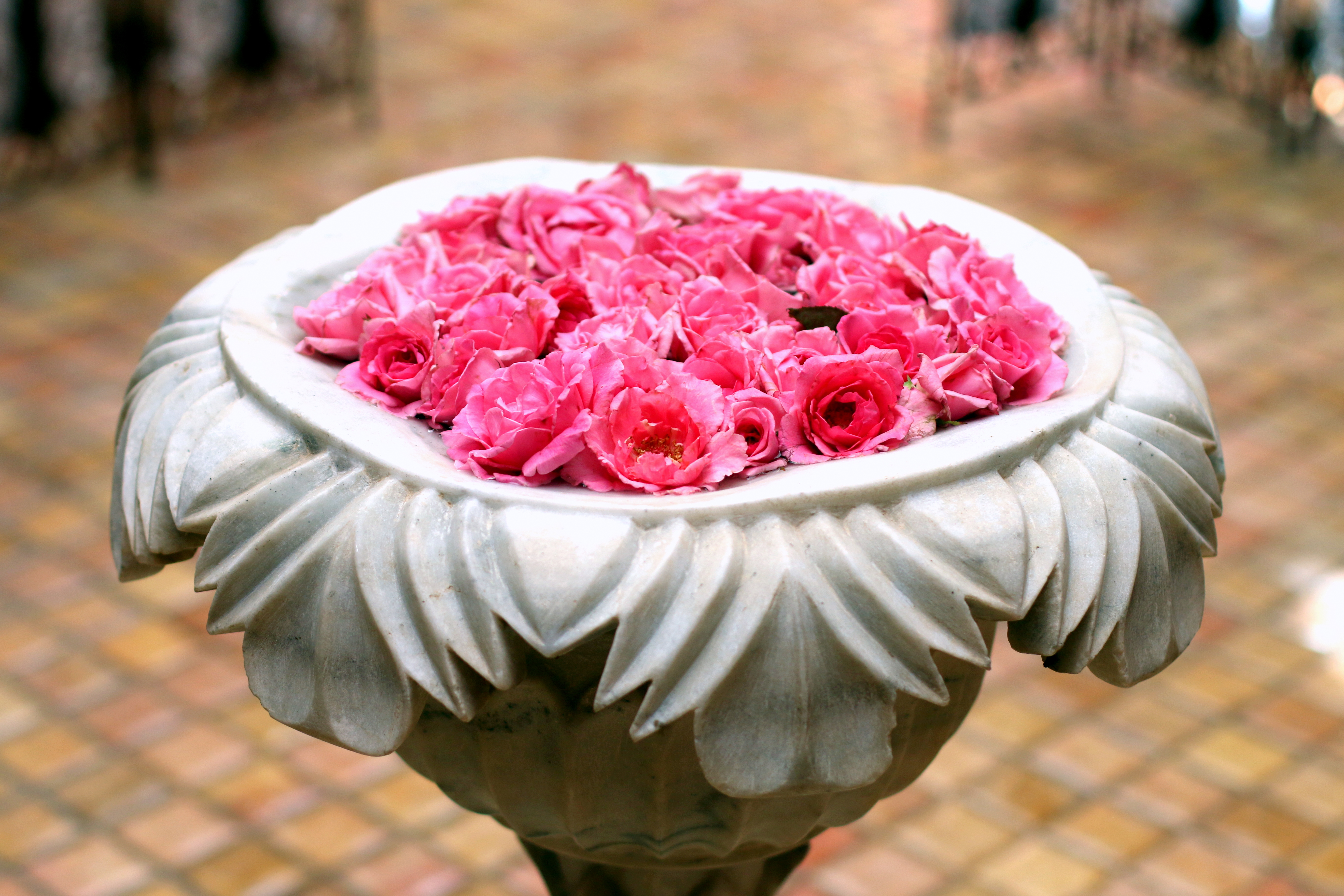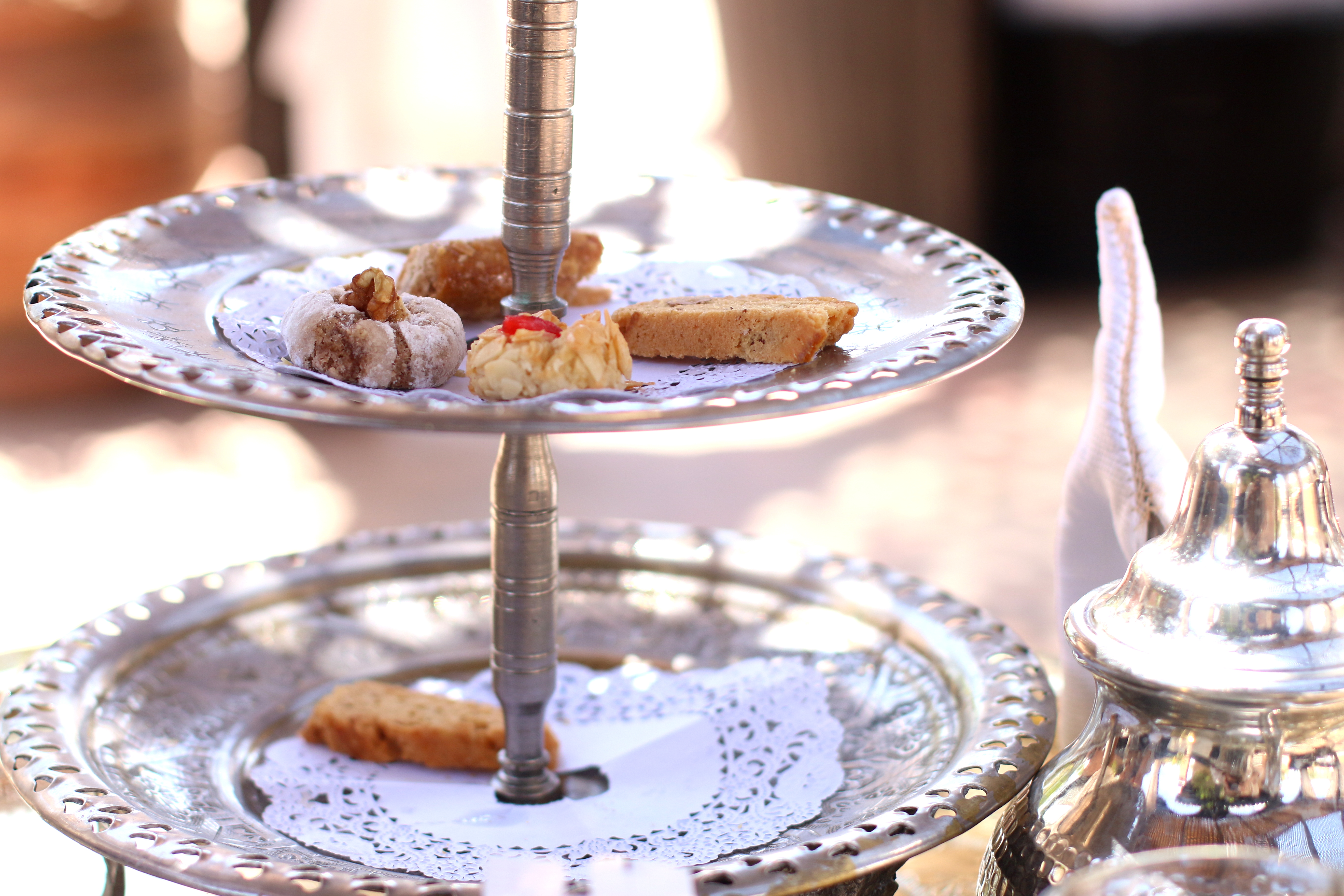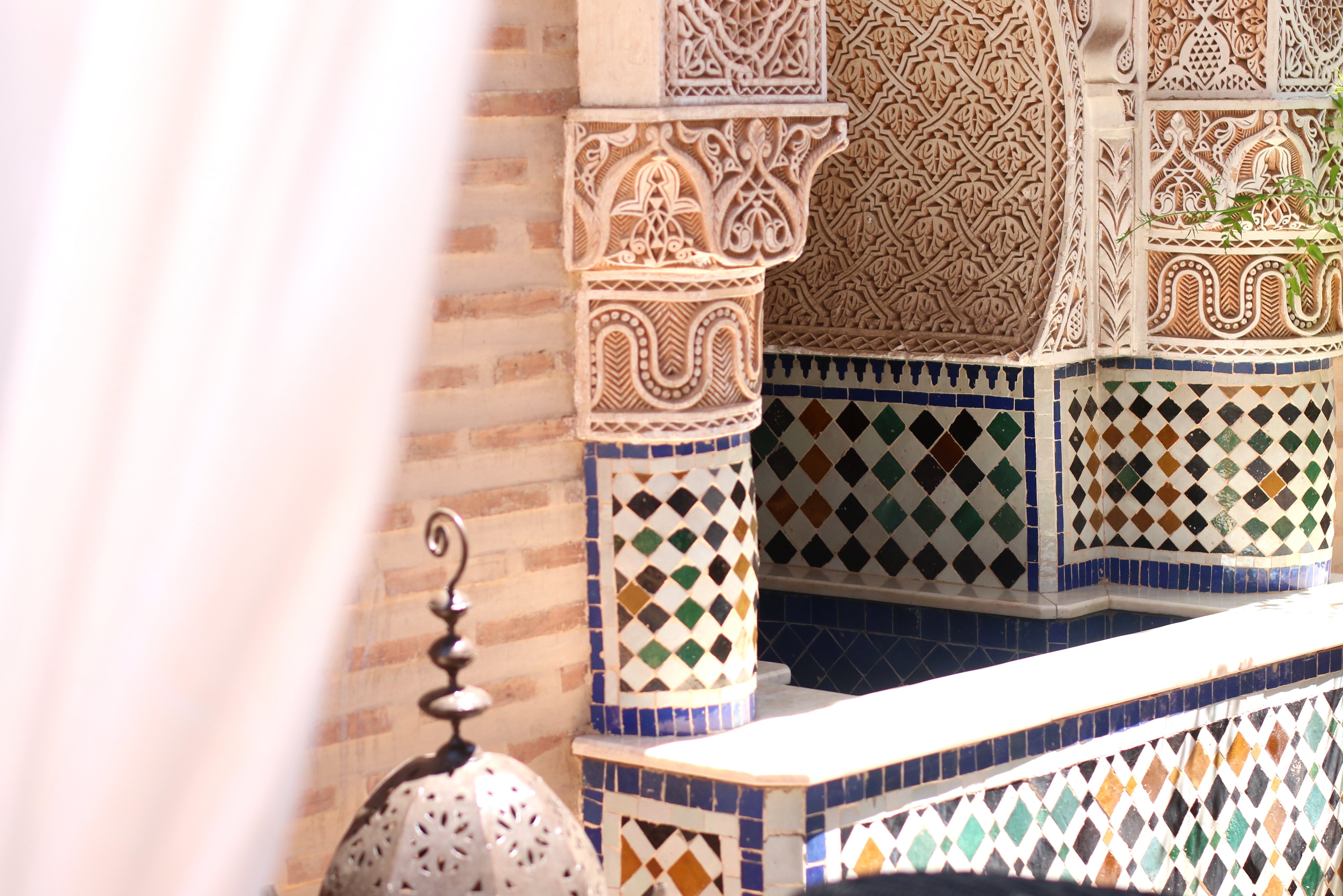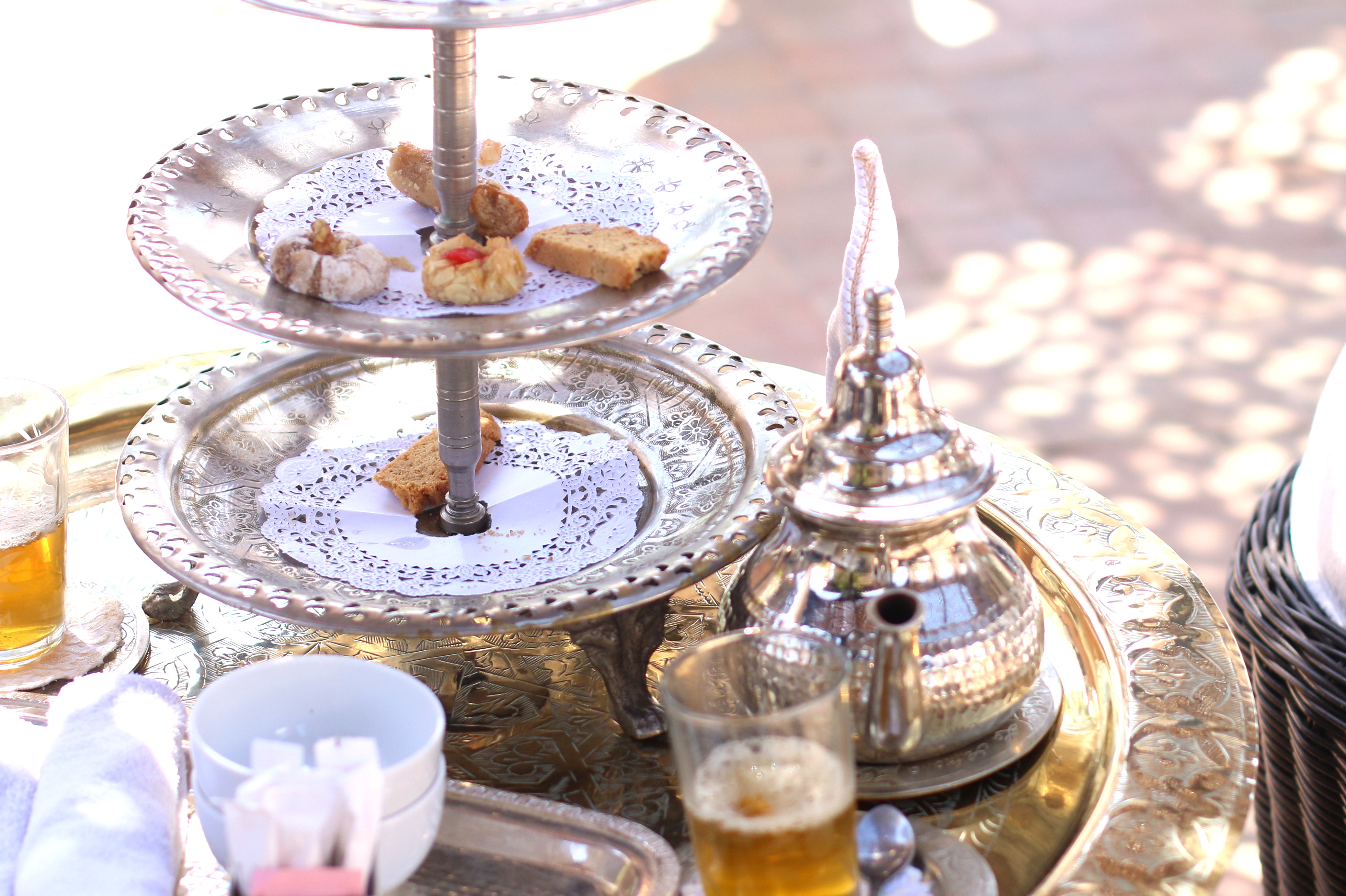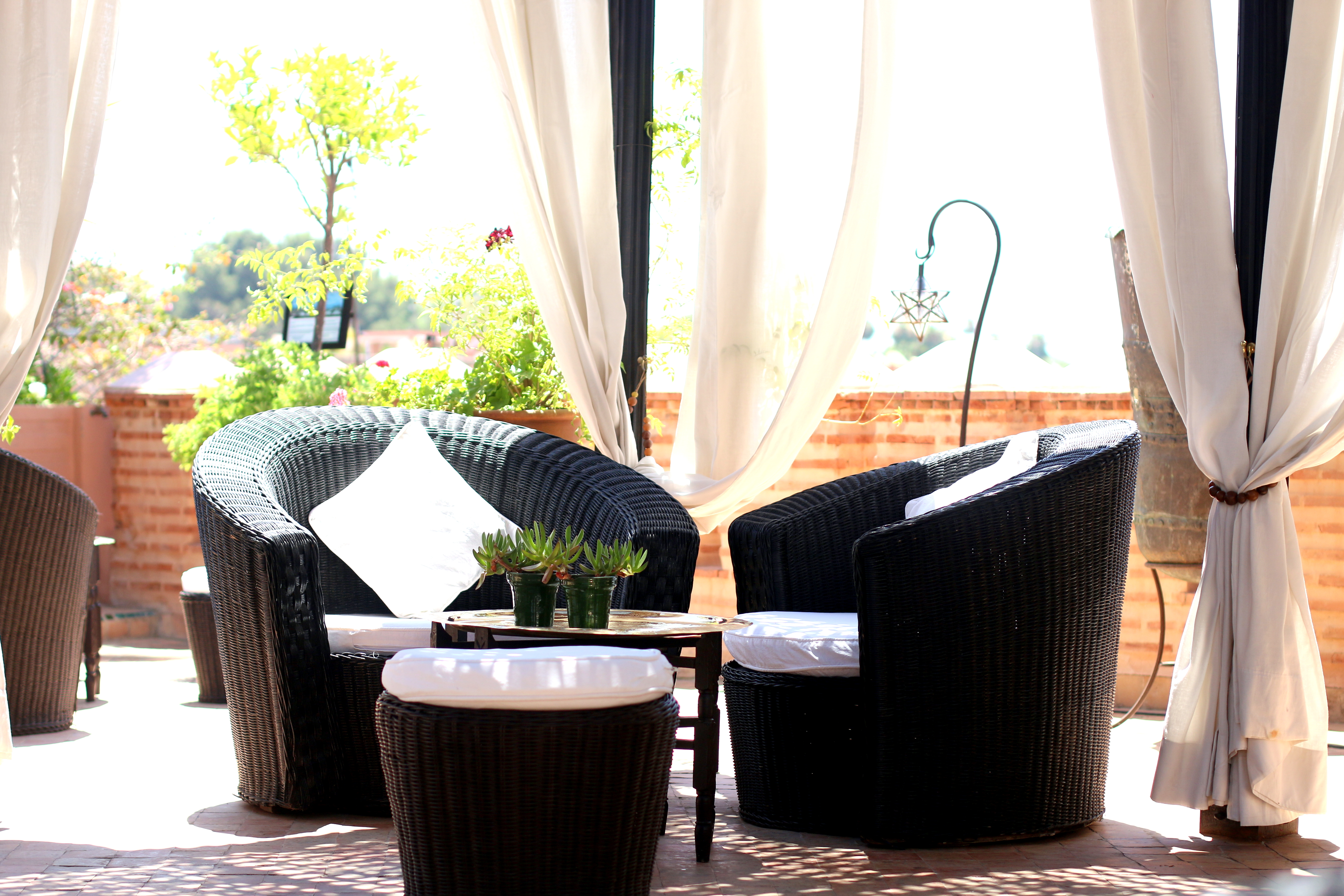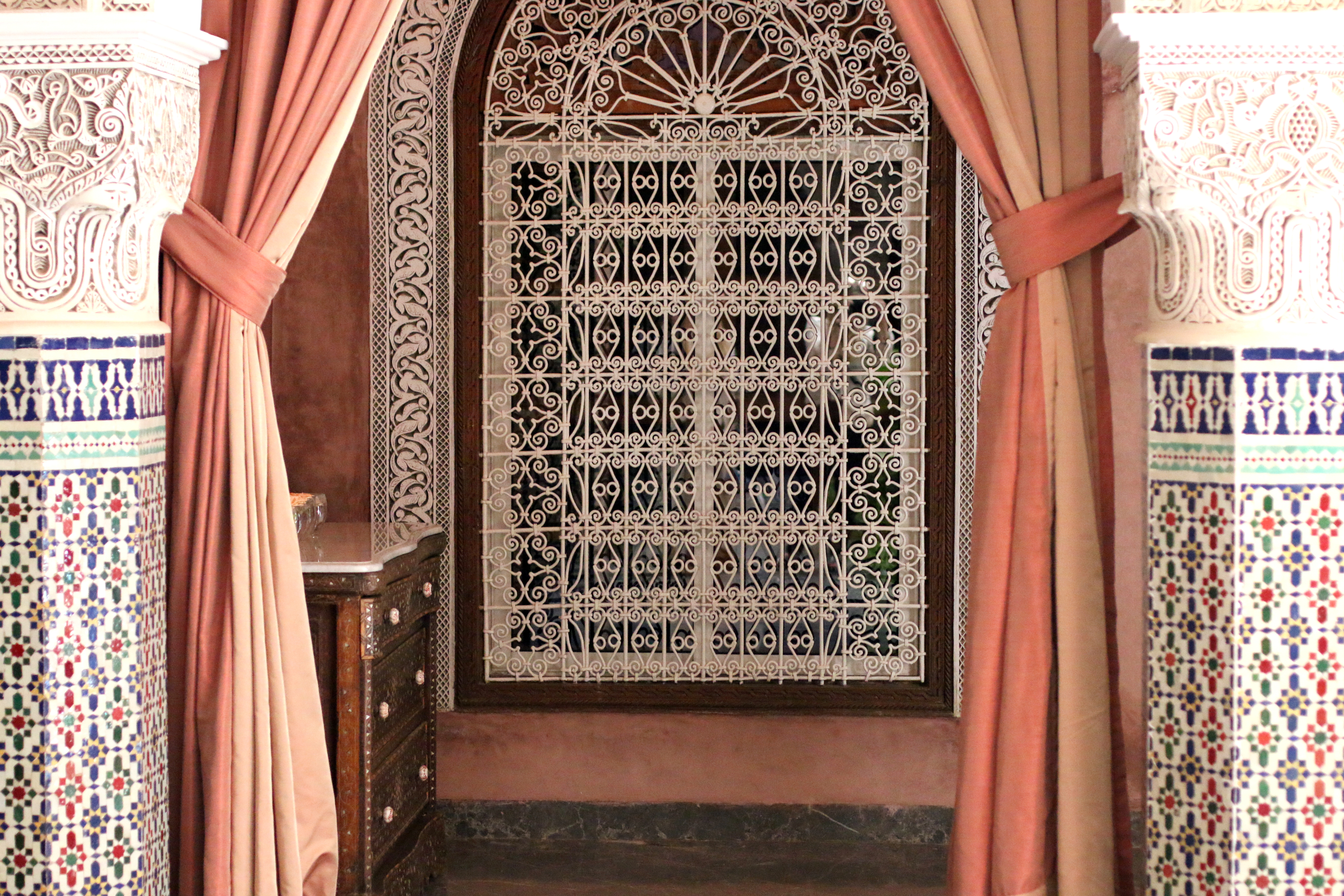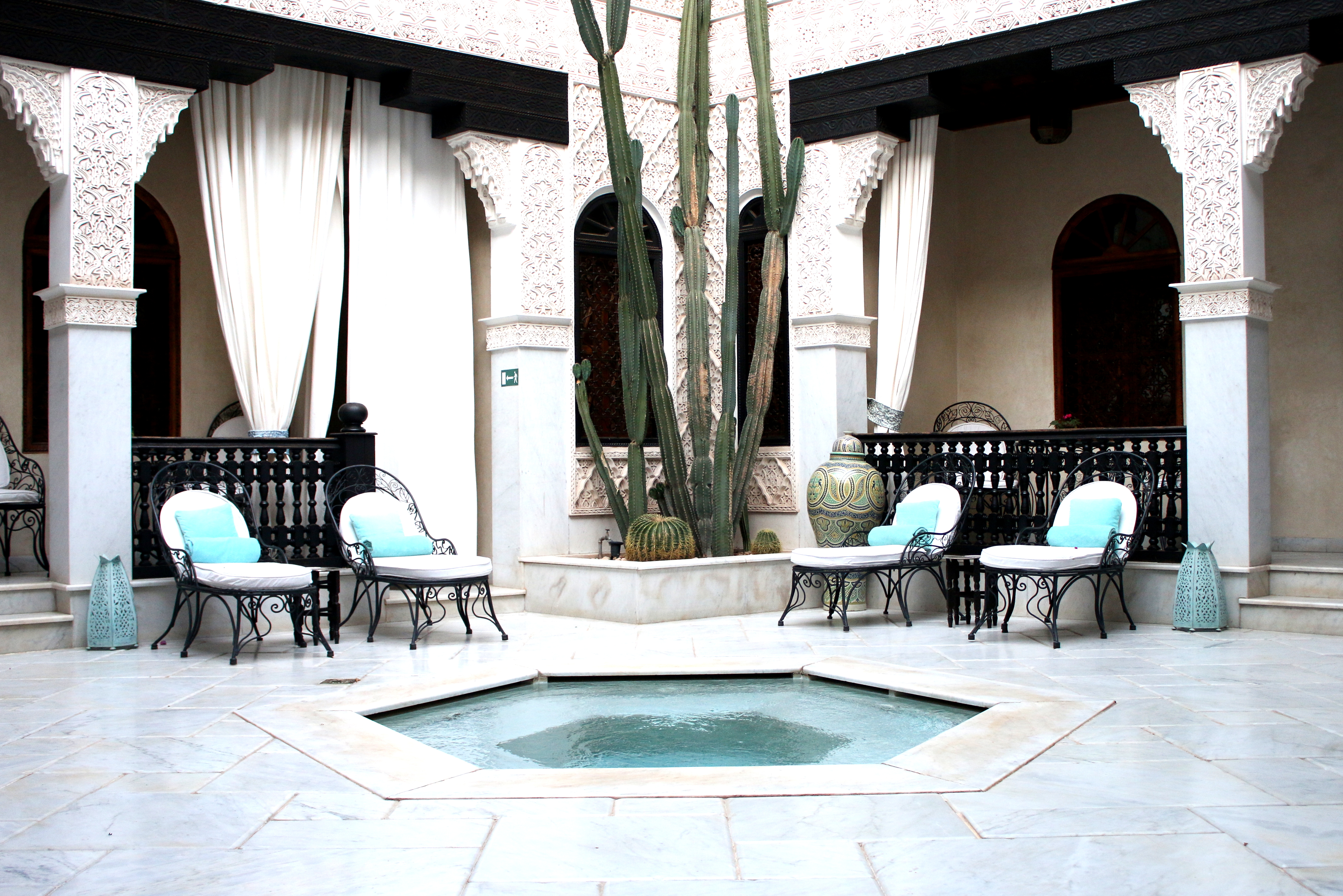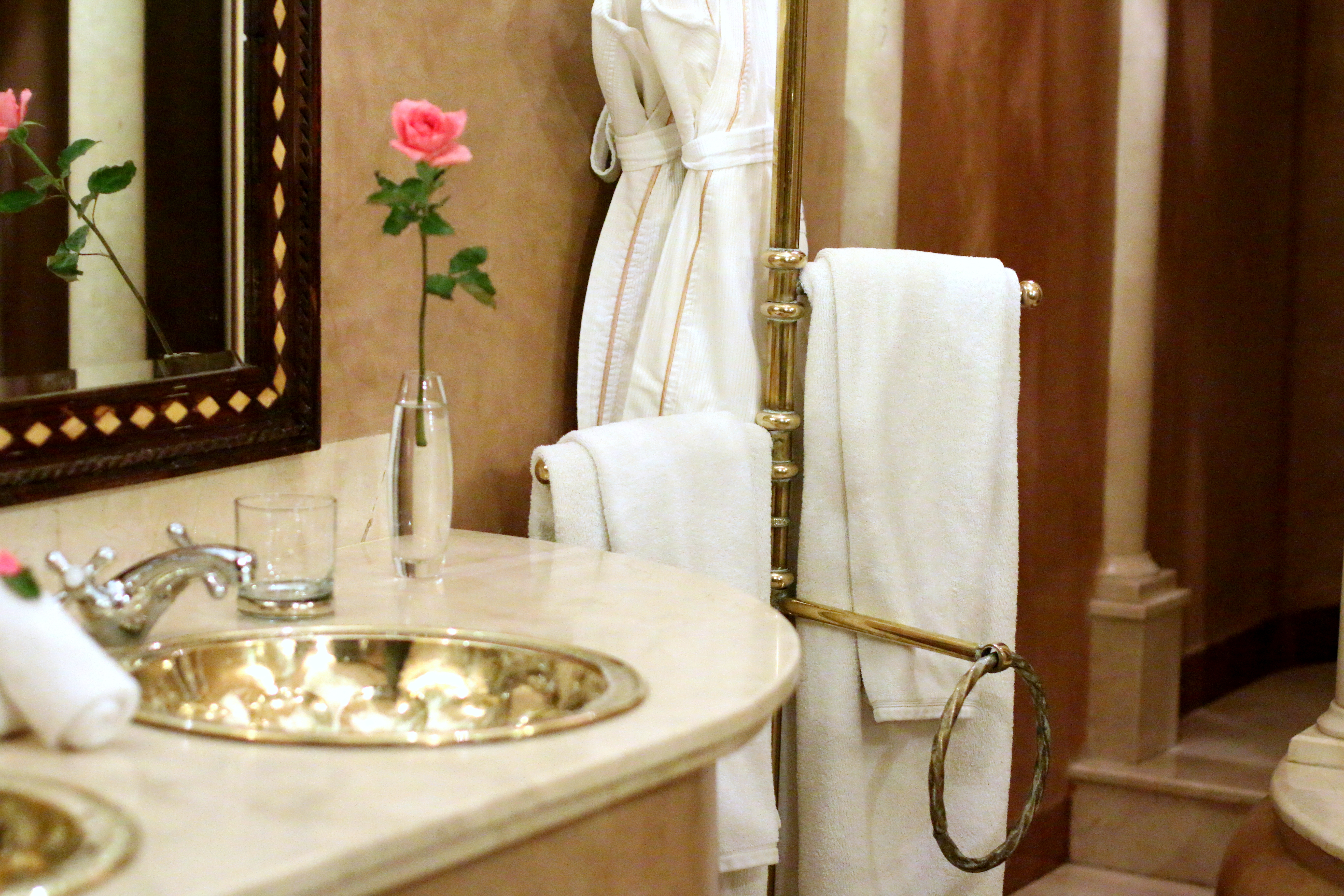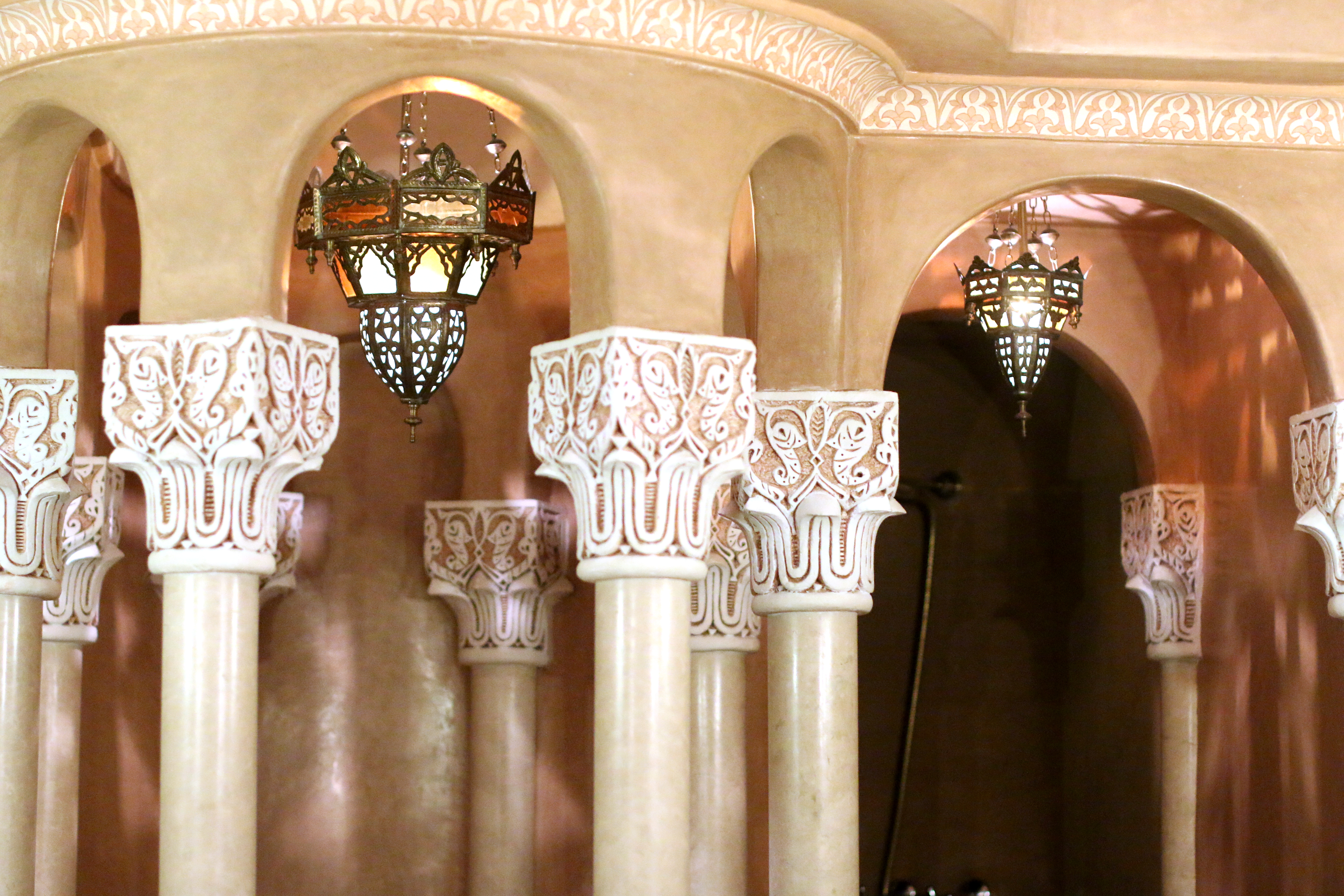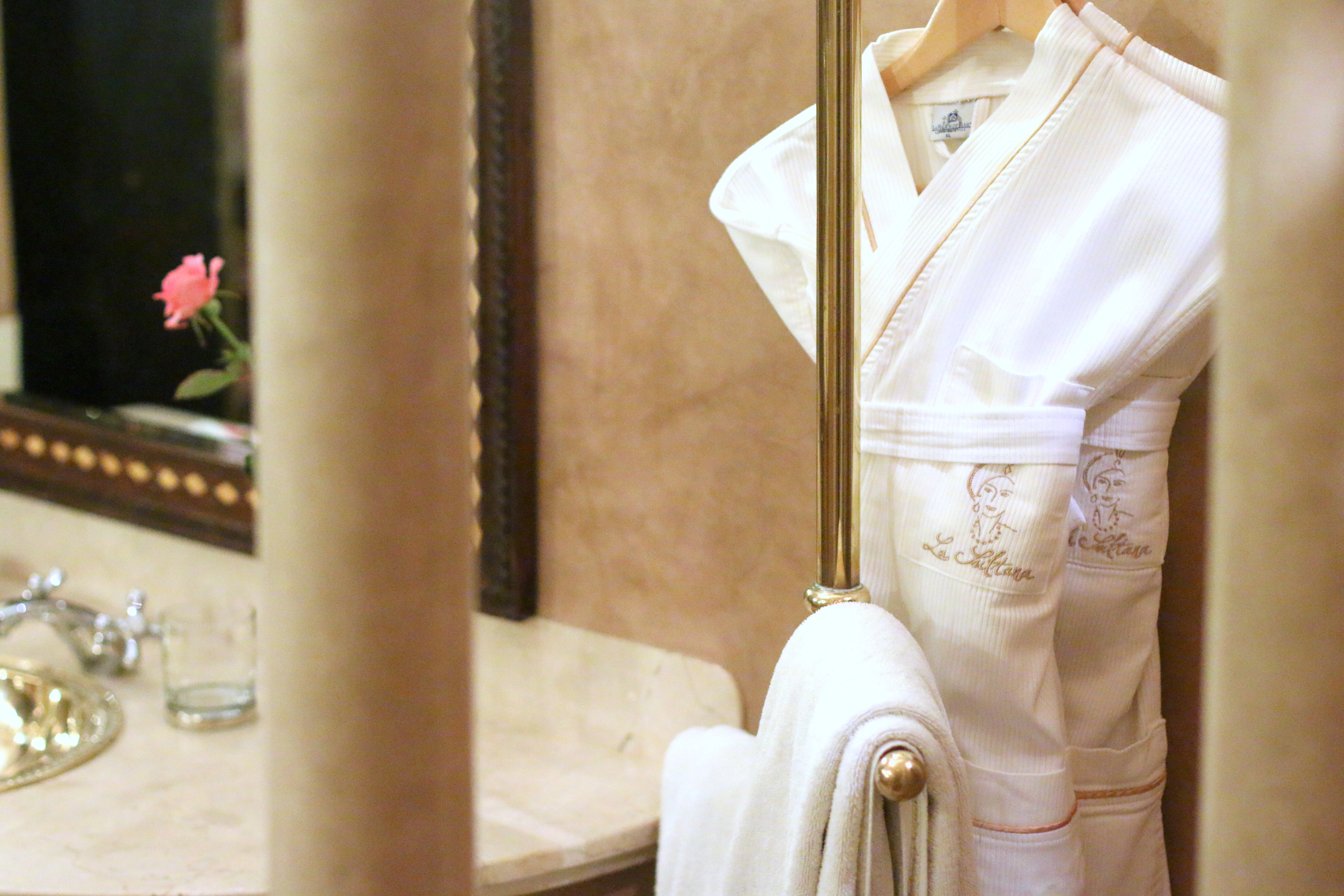 In freundlicher Kooperation mit La Sultana Hotels.