14. Dezember 2016
#HKMSantaBaby | Xmas with Hunkemöller.
---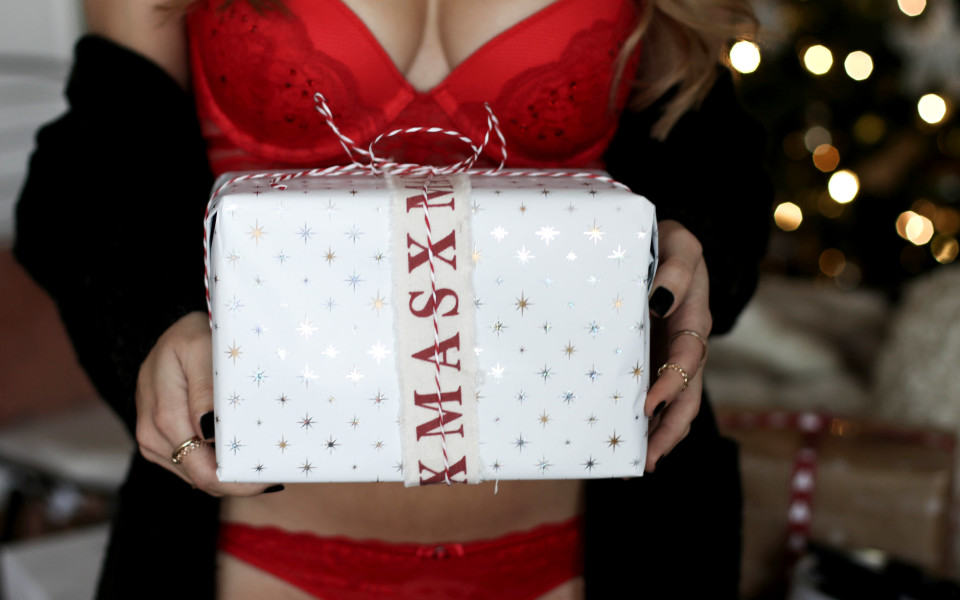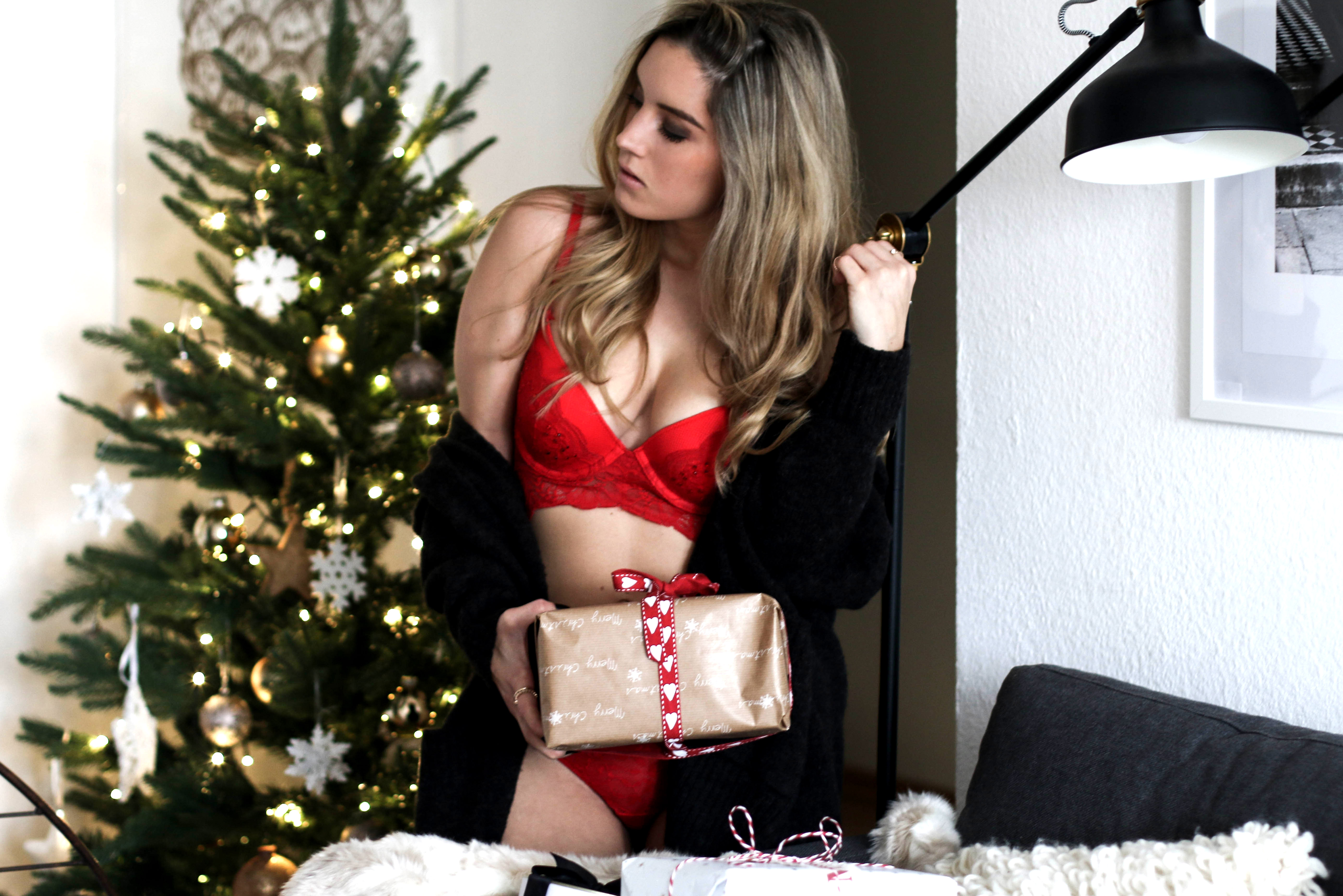 Weihnachten steht vor der Tür – und damit die schönste Zeit im Jahr! Die ganze Familie kommt zusammen, das leckerste Essen wird aufgetischt und jeder wirft sich in ein schickes, festliches Outfit. Was bei einem perfekten Weihnachts-Look unserer Meinung nach auch auf keinen Fall fehlen darf, ist die passende Unterwäsche. Ihr kennt das bestimmt: erst mit der perfekt sitzenden Unterwäsche fühlt sich ein Outfit rundum perfekt an. Und passend zu Weihnachten finden wir die klassisch rote Unterwäsche am schönsten. Es hat einfach direkt etwas Festliches und es ist DIE Farbe, die man sofort mit Weihnachten verbindet. Hunkemöller kommt auch dieses Jahr passend dazu mit einer wunderschönen Xmas Kollektion um die Ecke, der Xmas Glam Collection. Diese waren wir vor Kurzem im Flagship Store in Köln shoppen und waren total begeistert. Super schöne, edle Modelle mit tollen Spitzen- oder auch dezenten Strass-Verzierungen. Und dazu sitzen und formen sie auch noch perfekt! Im Shop wurden wir obendrauf auch noch exzellent beraten, um die perfekte BH-Form zu finden. Da wird eben nochmals deutlich, wozu es ein Fachgeschäft wie Hunkemöller gibt! Und alle Mädels aus Köln dürfen sich freuen! Am 19. Dezember eröffnet Deutschlands größter Hunkemöller Flagshipstore in Köln auf der Hohe Straße 84-86 und zwar mit ganzen 2 Etagen! Nur wenige Meter entfernt vom alten Store, der dann schließen wird. Wisst ihr schon, was ihr dieses Jahr zu Weihnachten tragen werdet? Bei uns wird es auf jeden Fall ein Mix aus schick und gemütlich. Ein schöner kuscheliger Cardigan mit einer schicken Bluse oder einem Kleid, das passende Dekolleté zaubert zum Glück schon die Xmas Lingerie : )  Die Sets auf den Fotos könnt ihr alle auf hunkemoller.de nachshoppen. Wir hoffen, euch gefällt der Post, auch wenn er etwas freizügiger ist, aber es ist auch ein Thema im Bereich Fashion, was nicht vernachlässigt werden sollte, oder? Wir freuen uns wie immer über euer Feedback! xx Su & Chris
Christmas is just around the corner – the most beautiful time of the year! The whole familiy comes together, the best food is served and everybody is putting on a chic, festive outfit. We believe that a perfect Christmas look also needs the perfect underwear. Only with the right underwear you totally feel comfortable, so you need the right basis. For Christmas we especially love red lingerie. It has something festive and it is THE color that you directly have in mind when thinking of Christmas. Perfect for this occasion Hunkemöller offers a brand new Xmas Glam collection. We've shopped this collection a few days ago in the flagship store in Cologne and we were absolutely excited. Wonderful, fine lingerie styles with beautiful lace and paste details. And even better, they fit and shape perfectly! In store we also got a lot of advices to find the perfect fitting bra. That's when you recognise why there are specialty shops like Hunkemöller. And all women and girls from Cologne have a reason to be happy! On December 19 a brand new Hunkemöller flagship store is opening at Hohe Straße 84-86 with 2 big floors! Only a few meters away from the old store, which then will be closed. Do you guys already know what you're wearing for Christmas? We don't really know yet but it definitely will be a mix of chic and cozy. Maybe a cozy knit cardigan with a chic dress or blouse. The Christmas lingerie for a perfect décolleté is already safe. You can shop all the sets you can see on the photos on hunkemoller.de . We hope you like this post and as usual we're looking forward to your feedback! xx Su & Chris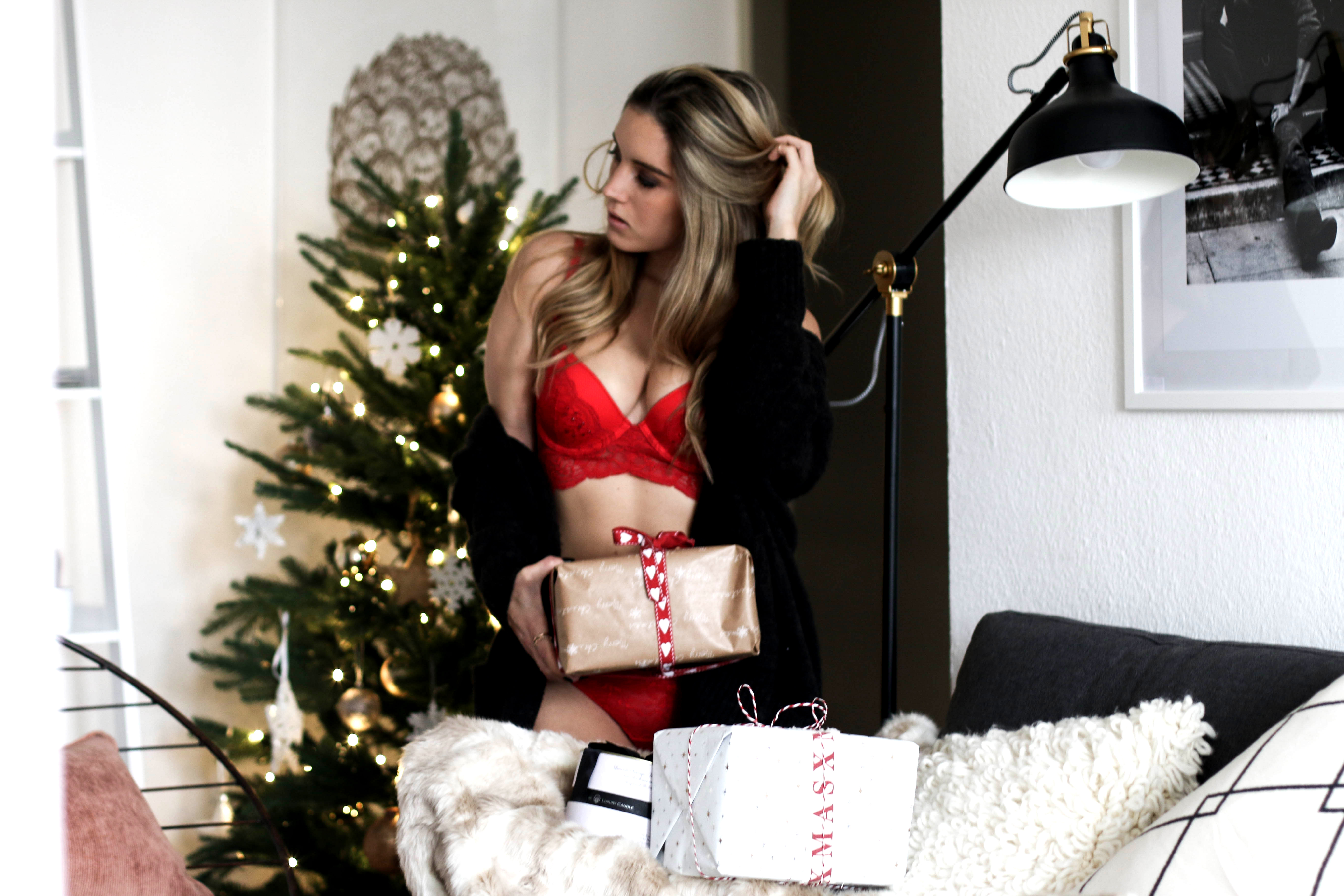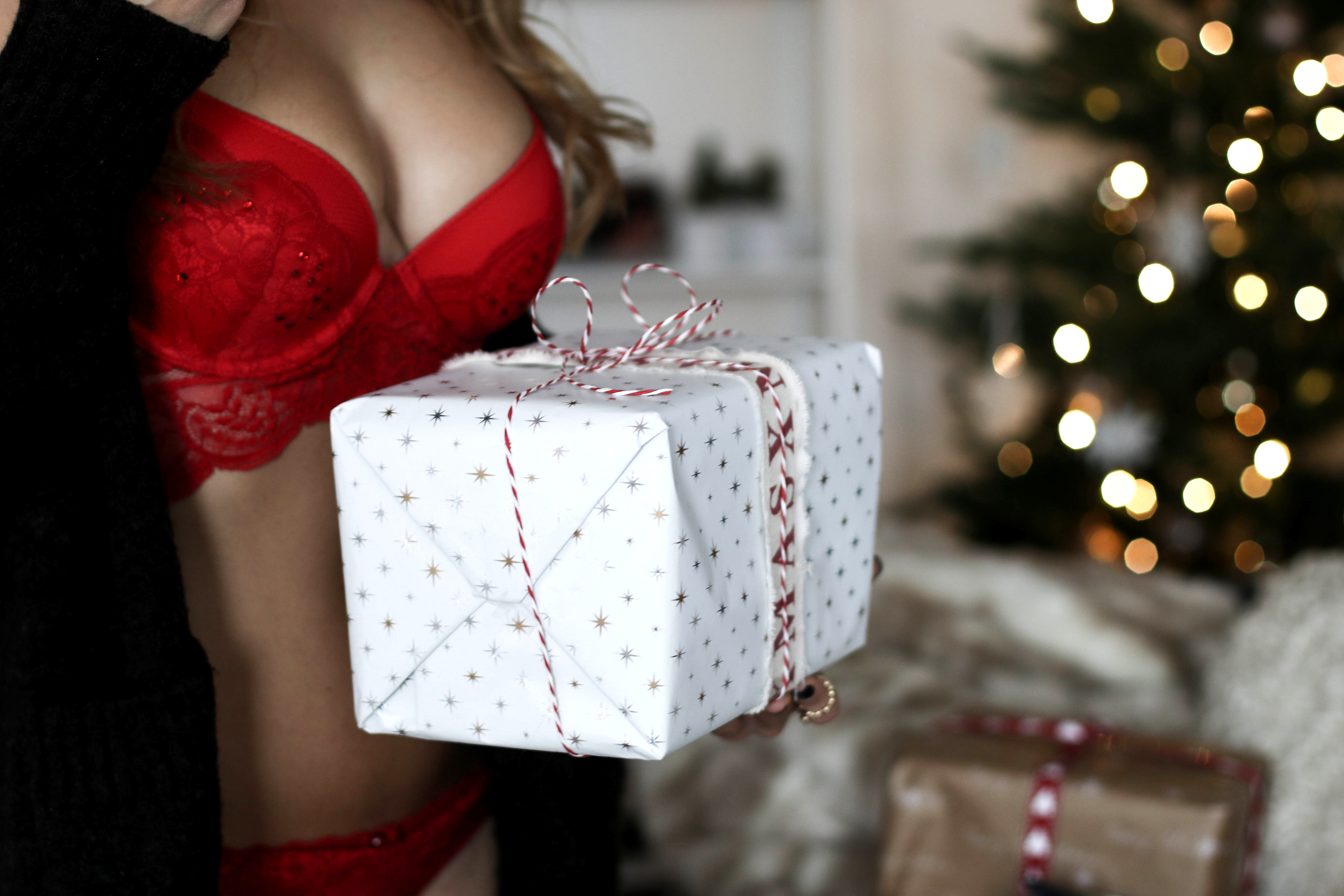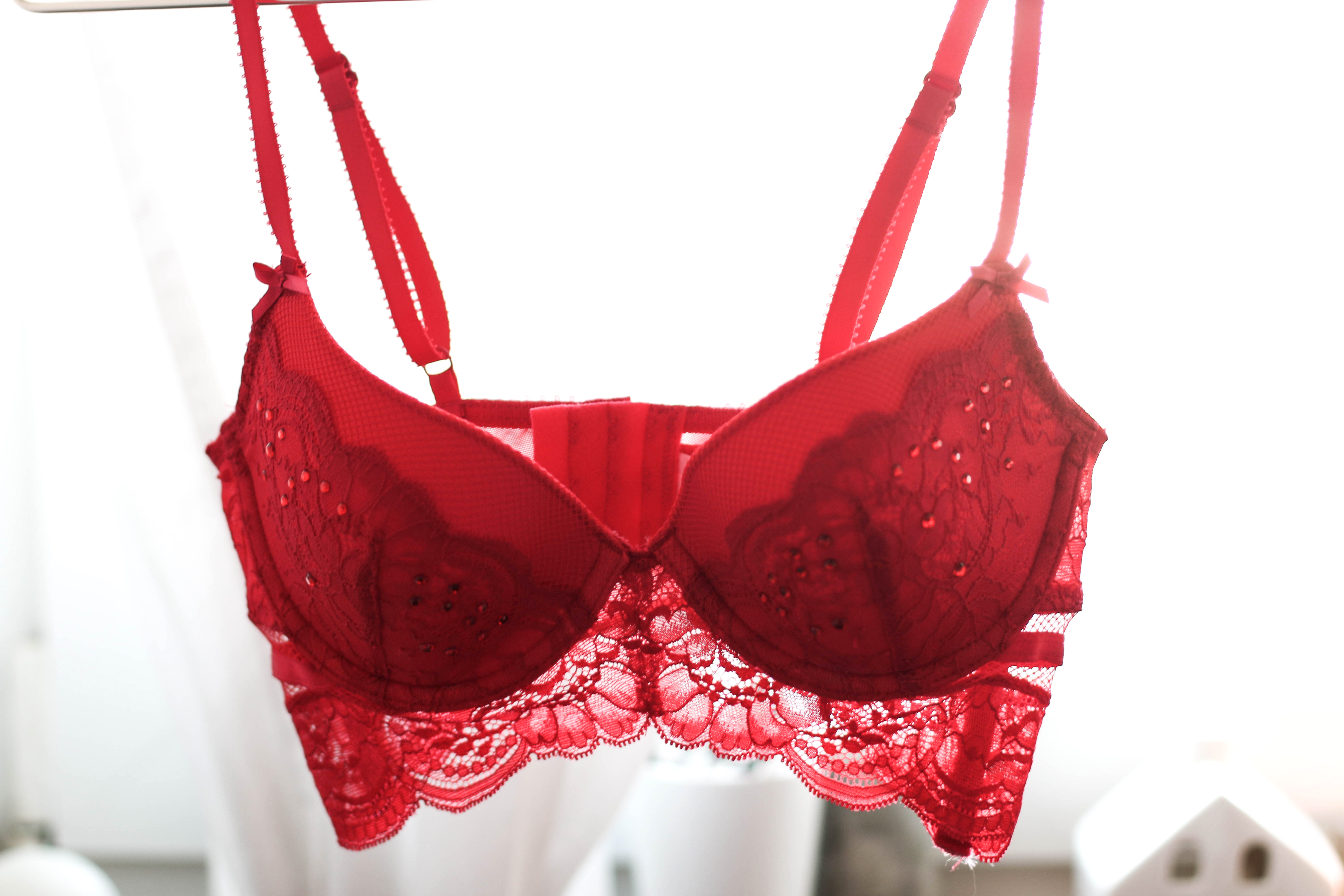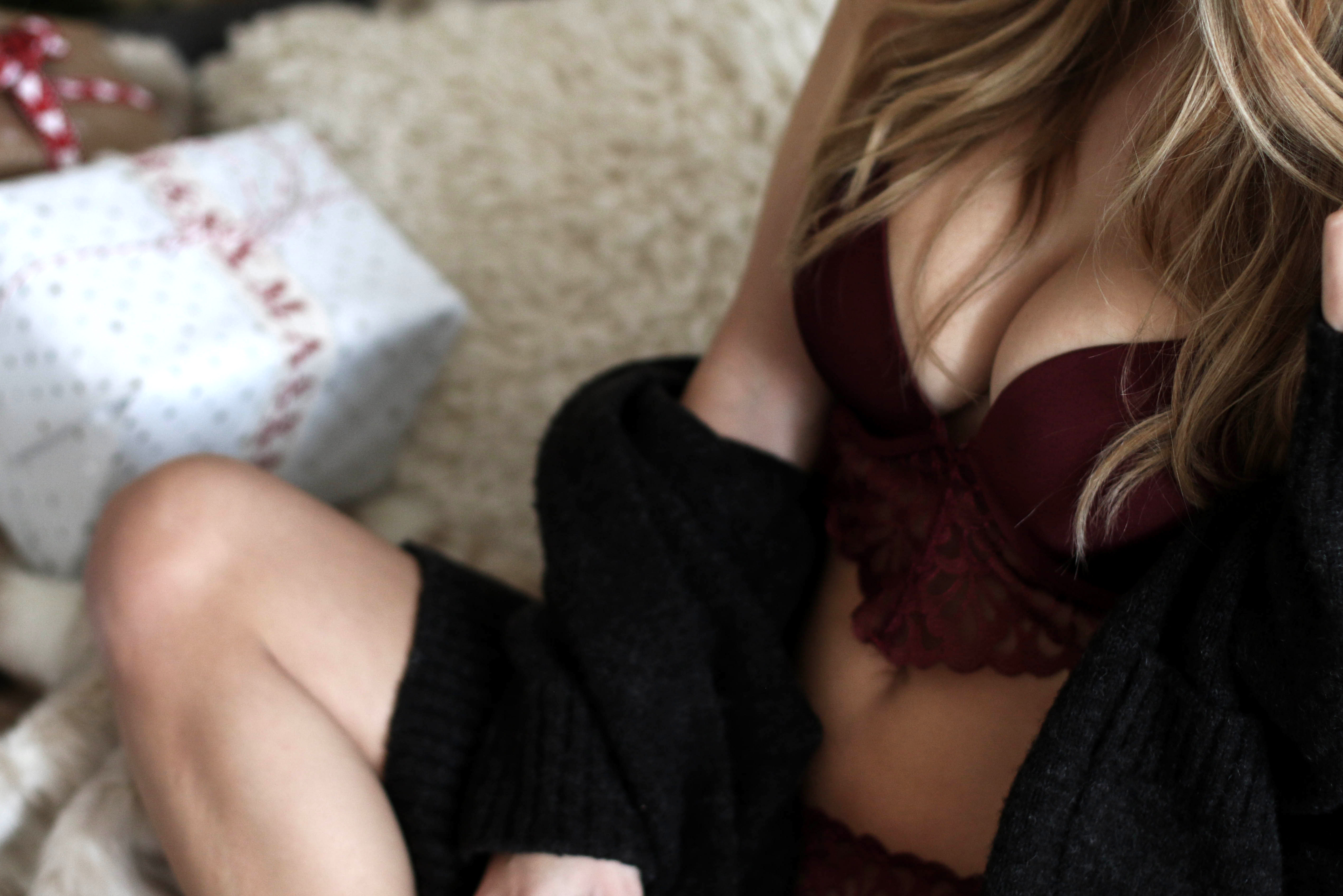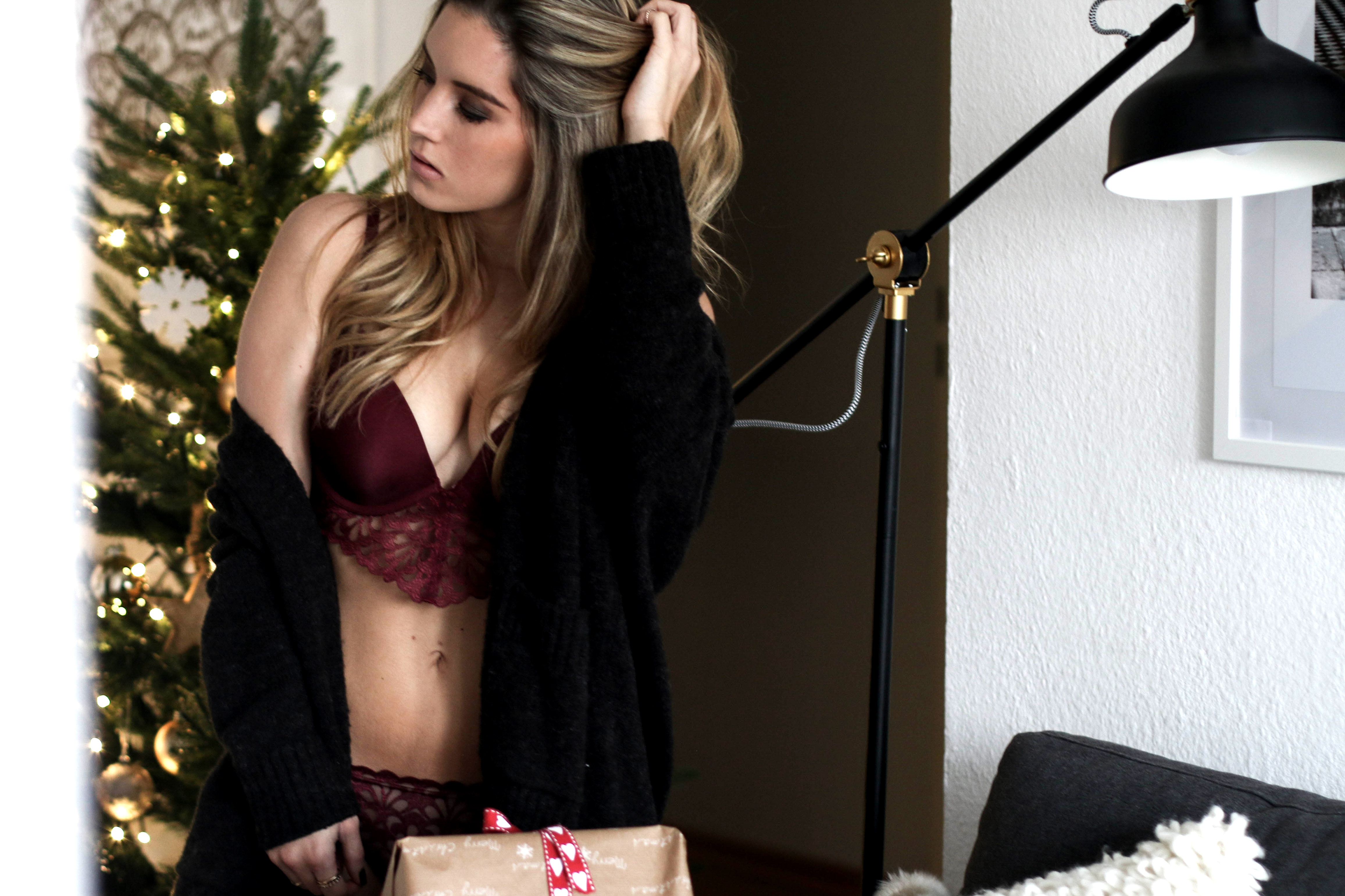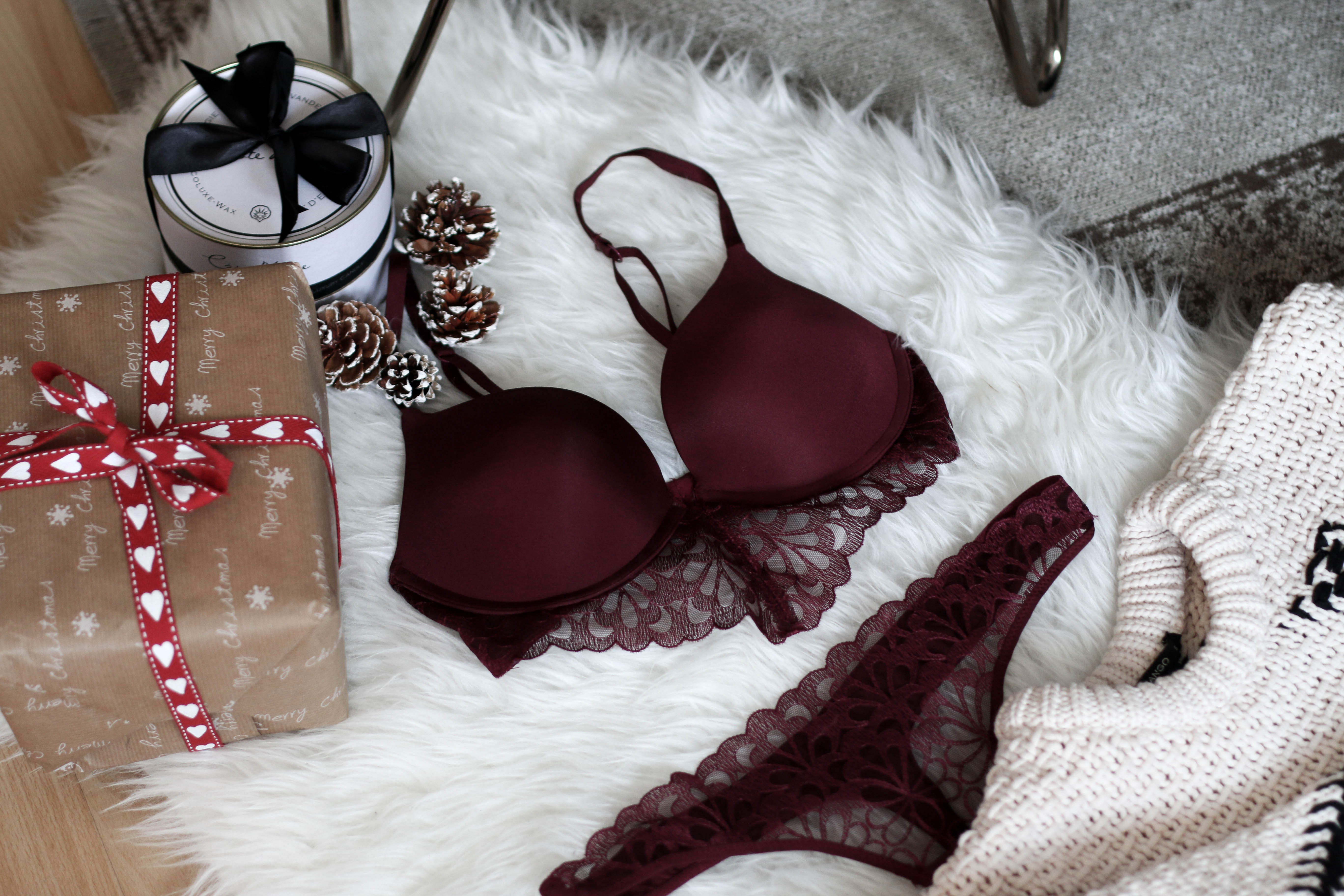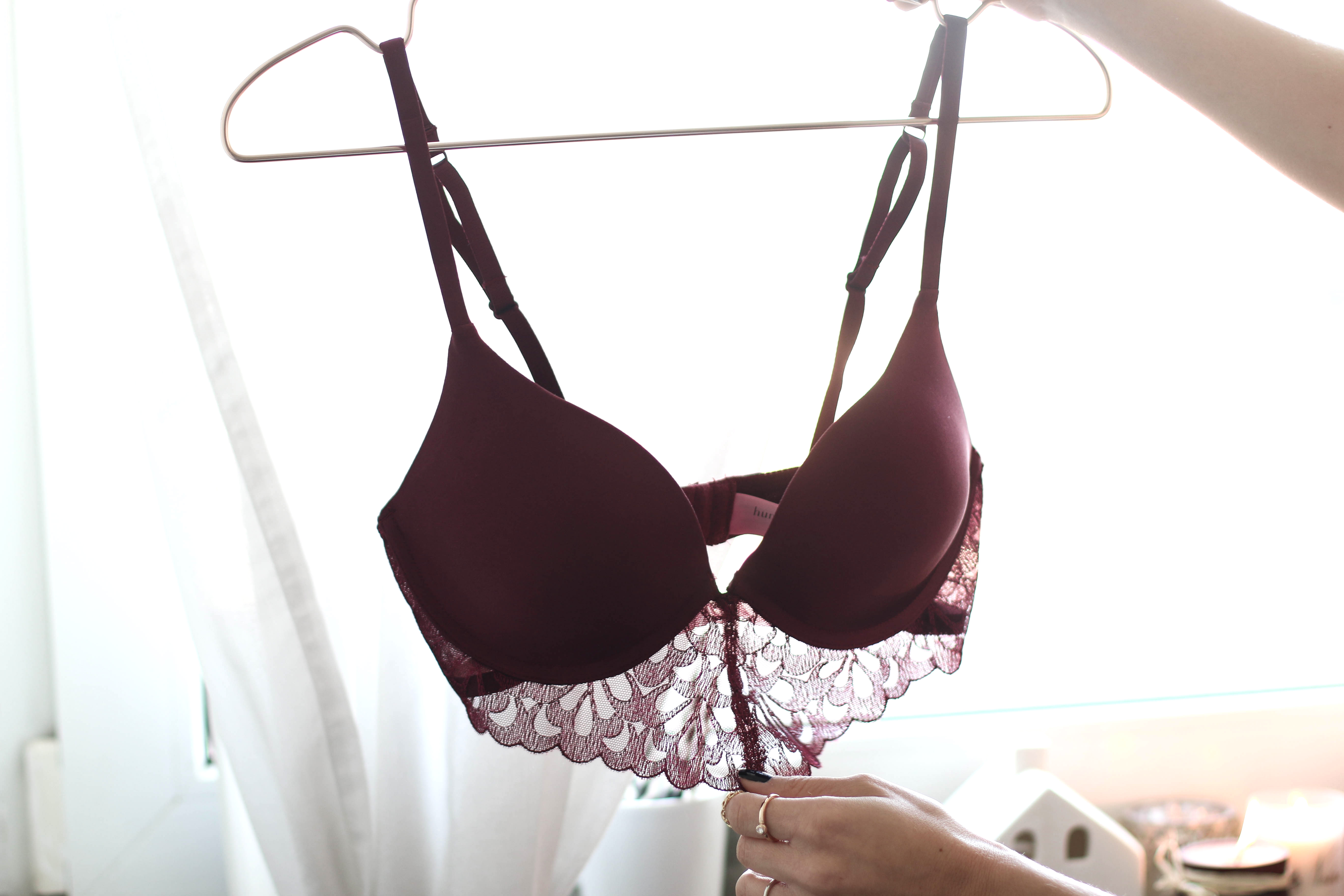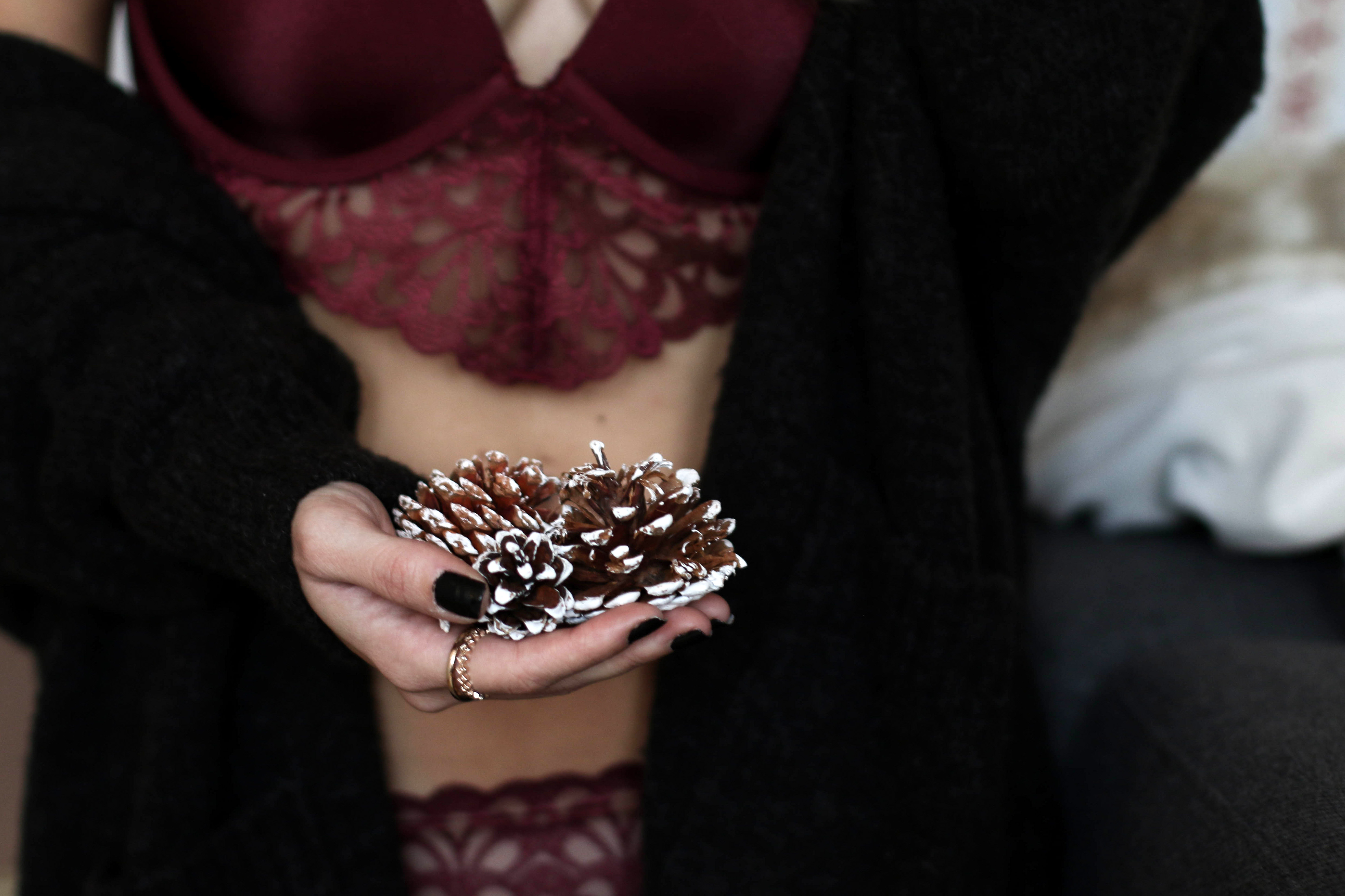 In lovely cooperation with Hunkemöller.