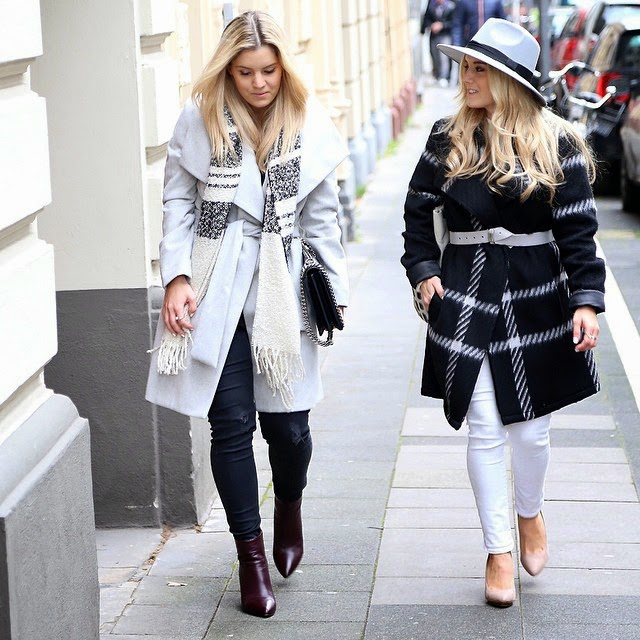 Hey!
Thanks for visiting our little world of fashion!
We´re Su (right) and Chris (left), 24 year old fashion loving twins from Cologne, Germany. We´re currently studying Business Administration, but our biggest passion, ever since we can remember, is fashion. Therefore we started this blog about 2 years ago to share the latest fashion trends, but always with our own kind of style.
Hope you enjoy reading!
xx Su & Chris